Chantelle Houghton has once again used her magazine column to hit out at Kelly Brook and her fiancé David McIntosh, slamming the former Gladiator for "tarnishing Kelly's reputation".
Writing in her new! magazine column, Chantelle has responded to David's crticism of her previous column, which claimed David previously tried it on with her back in 2008.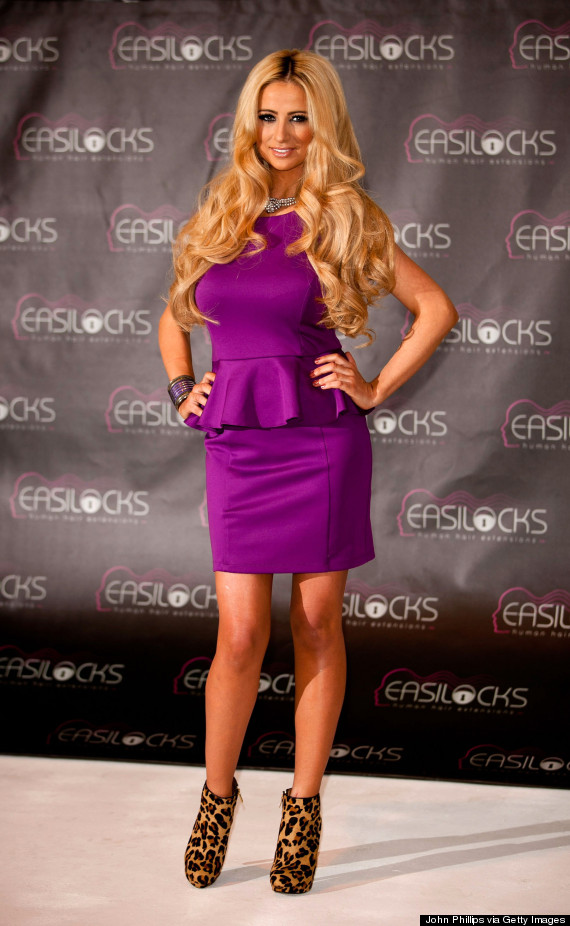 Chantelle Houghton
The mum-of-one reckons she's caught David out, as his tweet declared he hadn't messaged her "seven years ago", when in actual fact Chantelle claims to have received the messages six years ago.
It's a shaky case, but Chantelle seems pretty insistent that she's right and also reminded everyone that David is reportedly set to pocket over £150,000 this year, thanks to his profile-raising engagement to Kel.
"I bet Kelly's delighted that she's spent years building up a healthy profile in the press, only for him to come along and completely trash it," she explains in the column. "It's only a matter of time before she dumps him... again."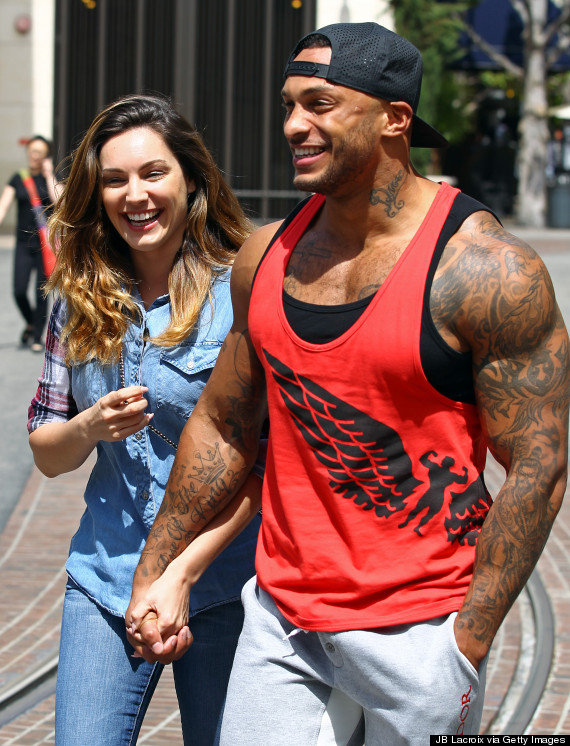 Kelly and fiancé David
Kelly and David were reportedly on the rocks back in February, though they soon patched things up and announced their engagement via Instagram just a month later.
The pair are currently in the US, where Kelly has just landed a role in a TV pilot.
Chantelle isn't the only person to warn Kelly about her man, as one of his ex-girlfriends has also spoken out and labelled him "a vain, manipulative, bullying cheat". Ouch!
LIKE US ON FACEBOOK | FOLLOW US ON TWITTER