Veteran Labour MP Austin Mitchell has confirmed he will step down at the next general election.
The member of Parliament for Great Grimsby since 1977 made the announcement at a meeting of his constituency party.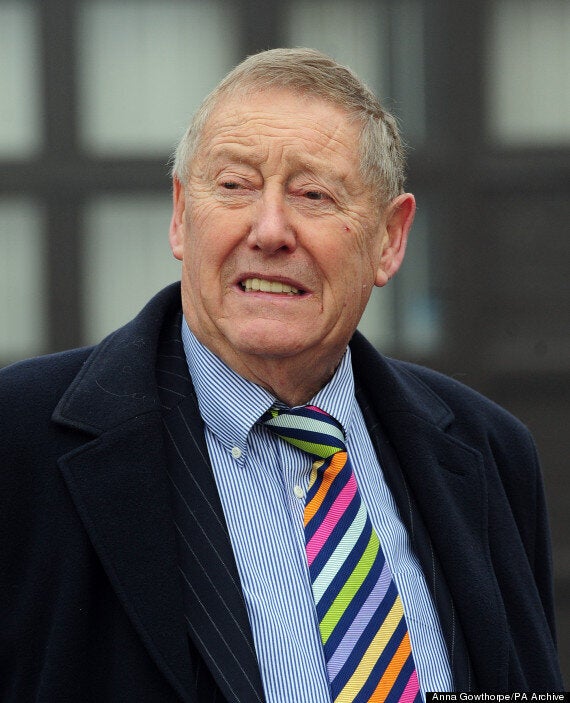 Austin Mitchell has been MP for Great Grimsby for nearly 37 years
It is believed that age was a factor for the former journalist, who turns 80 in September.
Labour Party leader Ed Miliband said Mr Mitchell will be missed.
In a statement, he said: "Austin has been a fantastic campaigner for the Labour Party, both here in Parliament, but also in Grimsby, where he has served for almost 37 years.
"His commitment to the people of Grimsby is second to none and I will miss his humour, dedication and friendship.
"His legacy includes opening up Parliament to the people, campaigning for the introduction of television cameras in the House of Commons chamber and campaigning to safeguard the UK fishing industry.
"We will miss Austin and we thank him for his lifetime contribution to the Labour Party and to Parliament."