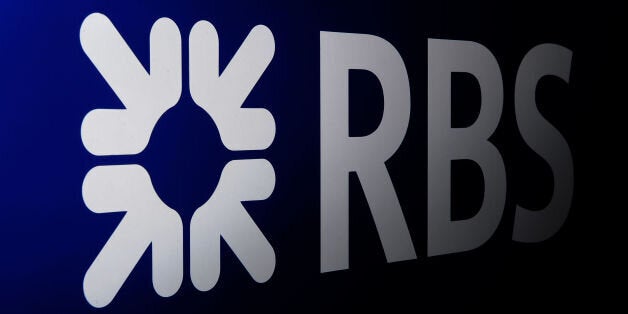 CEO Ross McEwan said: "We could not let this allegation hang over us. That's why we acted quickly to appoint Clifford Chance to get to the truth of this claim. We are determined to earn back the trust of our customers."
According to Tomlinson, the GRG unit would "manage" firms that weren't even struggling with their debts and still drive them under in order to seize the profitable businesses' assets, normally property, at discount prices.
Clifford Chance's findings, swiftly welcomed by RBS, were condemned by others as a "whitewash". Alison Loveday, managing partner at independent law firm, Berg, told HuffPostUK: "Whilst Clifford Chance has called into question some of the practices undertaken by GRG staff, the investigation itself seems to have missed the opportunity to really uncover what was happening in GRG.
"It is also noteworthy that we provided Clifford Chance the opportunity to look at over 150 cases we were aware of, yet they failed to take up that opportunity. Unfortunately this means an opportunity has been missed to obtain the word of customers in disputes, rather than solely rely on that of RBS. Initial feedback from clients is that they are not surprised by the outcome, as they always questioned Clifford Chance's independence and very much see this as a 'whitewash'."
However Tomlinson's key allegation was not "systematic fraud", but that RBS ill-treated small firms through its business support division. Clifford Chance's report seems to endorse many of Tomlinson's concerns, although they bury it in legalese.
Here are 7 things the Royal Bank of Scotland would rather you didn't know was in Clifford Chance's report.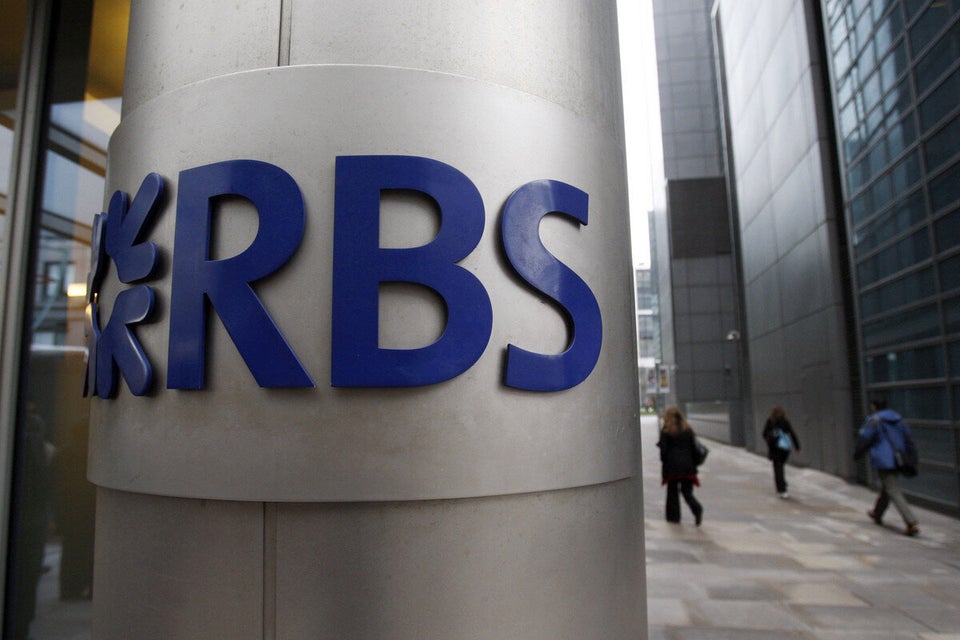 RBS Clifford Chance Report