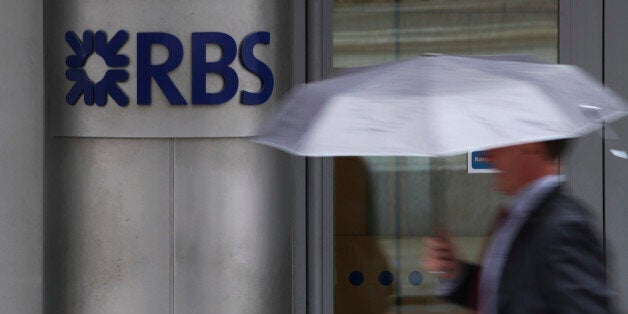 Big banks are still just as dominant as they were before the recession, with no one yet jailed or held responsible for the string of banking scandals that have emerged, government adviser Lawrence Tomlinson has warned.
"If you look at what banks we had then and you look at it now, we're in exactly the same place. The reality is that if you want to bank as a small business, it's going to be with RBS or Lloyds, but the market share is generally static."
He warned that the change among the big banks from the 2008 era of being "too big to fail, too big to regulate and too big to look after their customers" was so small that there was little to stop another crash in 5 years time.
"What's going to stop 2018 being another 2008? Once RBS and Lloyds are back in the private sector, the only bet anyone has got is a one way bet as if all the bets go wrong, we'll be here to bail them out."
"When was a last time a British banker went to jail? Where is the personal liability? Who has lost their pension?
"The public see all this noise about criminal activity and fraud. They don't see anything changing and, personally, I don't see a lot of change."
The multimillionaire entrepreneur, whose interests range from Ginetta race cars to care homes, poured scorn on new banking reforms that are intended to clean up the sector by setting up a "ring-fence" between banks' investment and retail arms.
Tomlinson, chairman of the LNT Group that owns Ginetta sports cars, poses to mark sponsoring the Celebrity Allstar Football Team
"We've already had a ring fence, we already had an electrified ring fence, and now we're having an electrified ring fence with landmines? Great!"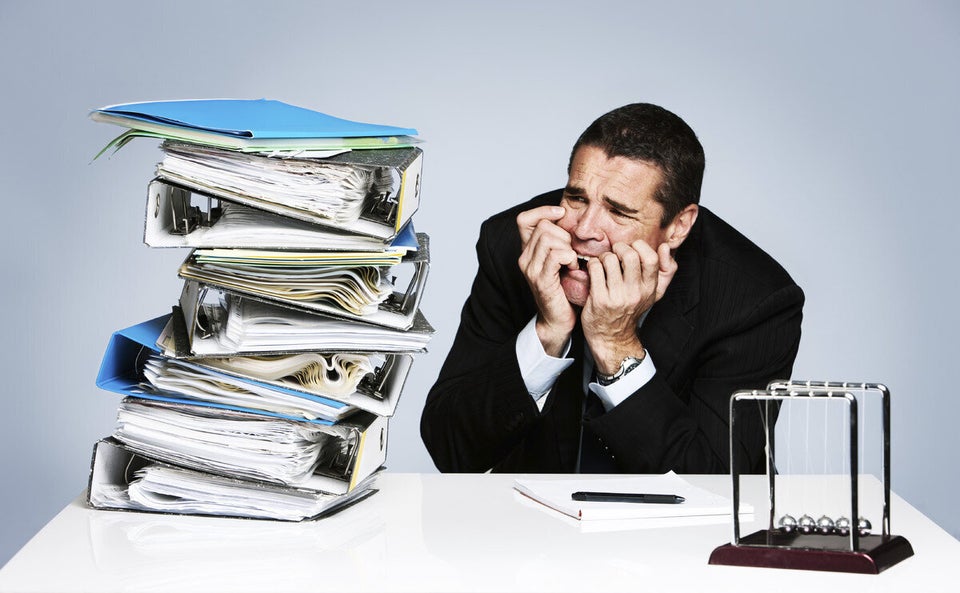 Reasons Why The Banks Aren't Yet In Order
The entrepreneur's allegations focus on the banks' "very concerning patterns of behaviour" with the use of business support programmes, like RBS' Global Restructuring Group (GRG) divison, which are meant to help firms struggling to pay off their loans.
The report, written by Tomlinson as the business department's "entrepreneur-in-residence", concluded: "Some of the banks, RBS and Lloyds in particular, are harming their customers through their decisions and causing their financial downfall".
The entrepreneur said he had been contacted by around 1,000 businesses who claimed they had been treated badly by the big banks.
In response to Tomlinson's report, and a similar report by Sir Andrew Large, RBS chief executive Ross McEwan brought in the legal firm Clifford Chance to examine the allegations.
Sir Andrew, a former deputy governor of the Bank of England, told the Treasury select committee that he thought Tomlinson's allegations were "plausible".
But he added: "Equally they [the allegations] are so strong and the behaviours are so extreme that one wants to feel they can't be true. That is why this forensic work is so important."
Tomlinson told HuffPostUK that for as long as GRG is "perceived as doing what it's doing", it will take RBS "longer than a generation" to win back the public's trust.
He added: "I haven't heard them say sorry yet...!"
A spokesman for RBS said: "GRG successfully turns around most of the businesses it works with, but in all cases is working with customers at a time of significant stress in their lives.
"Not all businesses that encounter serious financial trouble can be saved."