In what is becoming a shockingly common occurrence in the US, a two-year-old boy has been accidentally shot dead by his three-year-old sister.
The horrific incident happened at the children's family home in Cache County Utah on Friday evening.
Cache County Sheriff's Lt. Mike Peterson, said: "The gun had been used earlier in the day by the victim's father and was set down after returning home.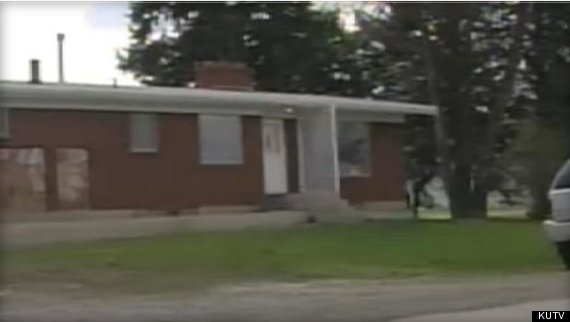 The scene of the shooting
"The gun was in an unloaded state but did have live rounds in the magazine. We believe the three-year-old had to manipulate the action enough to chamber a live round prior to the incident occurring."
The children's family were home at the time.
Although the boy was quickly rushed to hospital by air ambulance, he was declared dead after he arrived.
Peterson added: "It really does just reiterate that weapons are dangerous and you just need to take extra precautions with them.
"You just can't be safe enough."
Similar events are sadly common. Just last month a Florida father was charged after his daughter fatally shot herself with a pistol that he left lying around the family home.
In January, a four-year-old girl shot and killed her cousin of the same age with a with a rifle she found under a bed at her grandfather's house in Detroit.
And last year a five-year-old boy accidentally shot dead his two-year-old sister as he played with a .22-caliber rifle he had received as a gift.
The list goes tragically on...