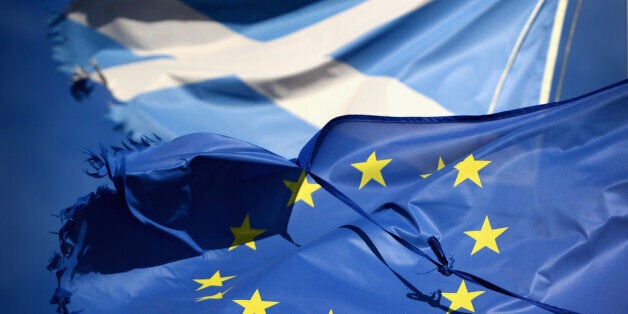 Scottish voters should get to decide on if independent Scotland remains part of the European Union, a former leader of the Scottish National Party has suggested.
Alex Salmond and the Scottish government insist that there will be no need for an EU referendum if the country gains independence in September's referendum as it will transfer seamlessly into the political bloc.
Gordon Wilson, who led the SNP in the 1980s, suggested in his Options for Scotland paper that voters should get to decide on an independent Scotland's EU membership, deciding if it stays in, adopts a looser association like Norway and Iceland under the Efta (European Free Trade Association) or goes it alone.
Wilson said: "If the peoples of the former UK are to be given a vote on their future in the European Union, the Scottish people must have their say, too. It is too big a decision to be decided by the Parliament without a mandate.
"Although a majority of Scots favour EU membership, a significant minority does not. It is a democratic necessity that the whole of the people make the decision after the negotiations are concluded."
The SNP distanced itself from Wilson's proposed EU referendum, with a spokesperson saying: "The SNP are committed to Scotland playing a positive, constructive role at the heart of the EU after a Yes vote – it is Westminster's in/out referendum that risks ripping Scotland out of the EU against our wishes."
Opposition parties seized on Wilson's proposal as exposing the "inconsistency" in Alex Salmond's position on the European Union.
Scottish Conservative constitution spokeswoman Annabel Goldie told HuffPostUK: "Gordon Wilson is correct to highlight the inconsistency in Alex Salmond's position.
"On the one hand he clamours for a referendum on Scottish independence, but if that were to happen he would offer the people of Scotland no choice on EU membership, no matter what he had negotiated.
"That is undemocratic and unacceptable. In a poll last year, it was confirmed that more than half of Scots think there should be a referendum on EU membership.
"That was also the view of 63% of SNP voters – Alex Salmond needs to reconcile this inconsistency."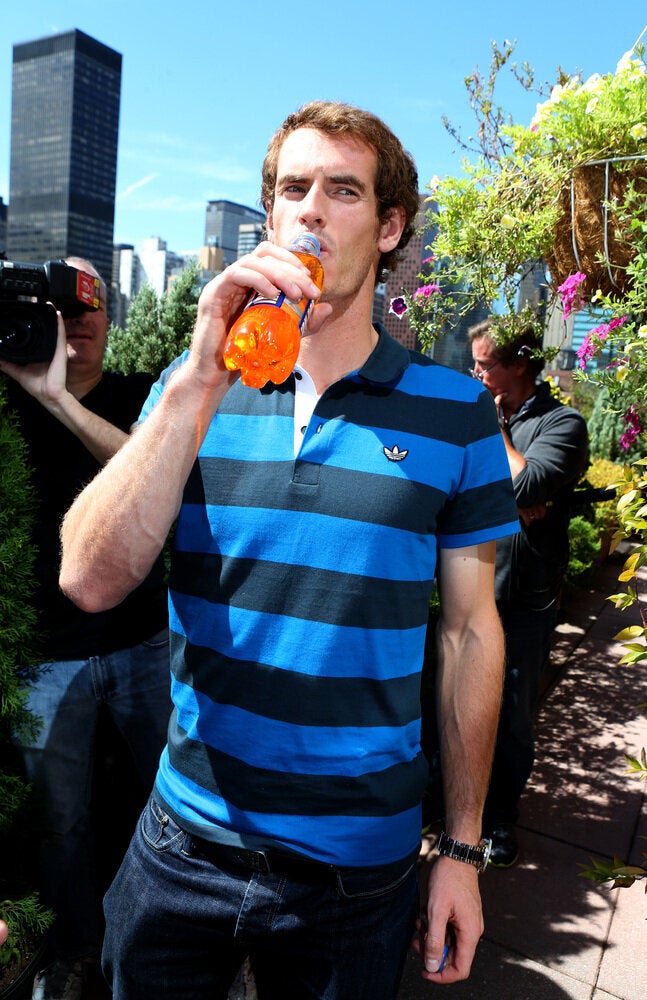 Scottish Independence: Things You Would Miss If Alex Salmond Had His Way