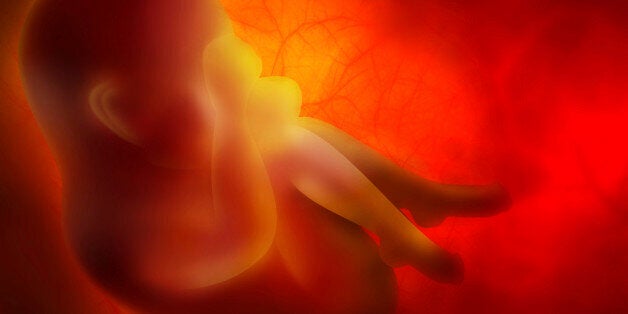 Foetuses aborted and miscarried in British Columbia are among medical waste reportedly incinerated in a plant powering Oregon homes with electricity.
It added: "The ministry understands that some is transferred to Oregon. There is it incinerated in a waste-to-energy plant."
"We thought our ordinance excluded this type of material at the waste-to-energy facility. We will take immediate action to ensure a process is developed to prohibit human tissue from future deliveries."
The news agency says BCHM spokesman Kristy Anderson confirmed regional health health authorities there have a contract with a company that sends biomedical waste, such as foetal tissue, cancerous tissue and amputated limbs, to Oregon, where it is incinerated in the plant.
The Department of Health issued an instant ban on the practice, with health minister Dr Dan Poulter branding it "totally unacceptable".