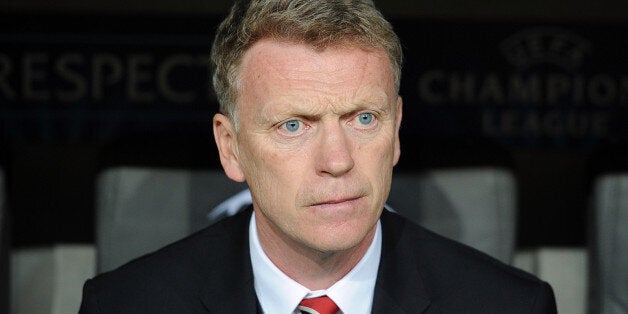 Manchester United should not have sacked David Moyes, Arsenal supporter Nick Clegg has said.
The deputy prime minister told LBC radio this morning that the former manager had not deserved to be out of a job after less than a season in charge.
"I thought they were just going to let him try and make the best of it, and then take on the new signings," he said. "Personally I think they should have held onto him - but it's a personal opinion."
Cynics might argue Clegg would naturally take the side of an under pressure leader whose team is lagging behind other teams in points.
The Lib Dem leader is not the first politician to offer advice, or bad jokes, about Moyes. On Tuesday Nigel Farage was asked whether he was worried about an EU migrant taking over at Manchester United.
The Ukip leader replied: "Well one thing about Moyes is he's managed to get Manchester out of Europe, so maybe he might come and join Ukip during this campaign."