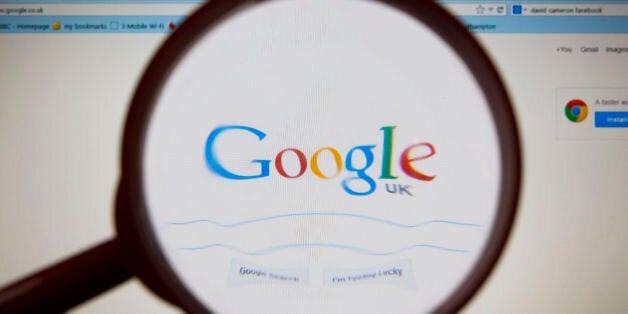 The creator of Google's social network Google+ has announced he is leaving the company after seven years with the search engine giant.
Vic Gundotra announced his departure in a post on the social network he created, although Google+ is still considered to be in the shadow of more established networks, such as Facebook and Twitter, despite more than 500 million users.
"Today I'm announcing my departure from Google after almost eight years. I have been incredibly fortunate to work with the amazing people of Google," said Gundotra.
"I don't believe there is a more talented and passionate collection of people anywhere else. And I'm overwhelmed when I think about the leadership of Larry Page and what he empowered me to do while at Google. From starting Google I/O, to being responsible for all mobile applications, to creating Google+, none of this would have happened without Larry's
encouragement and support."
Google chief executive Larry Page said: "Vic - thank you for a tremendous almost eight years at Google. You cut your teeth on our mobile apps and developer relations, turning our disparate efforts into something great.
"When I first used turn-by-turn navigation, it blew me away. And, walking onto the stage at I/O last year, it was amazing to see developers so excited about Google. These were vintage Vic projects. Then you built Google+ from nothing. There are few people with the courage and ability to start something like that and I am very grateful for all your hard work and passion."
Google+ launched in 2011 as a direct competitor to the likes of Facebook and Twitter, but despite healthy sign-up number since then, the network has struggled to gain universal popularity against the established names in social media.
Digital communications consultant and social media expert Tim Callington does not think this move will slow down Google's progress.
"Vic Gundotra was instrumental in establishing Google+ and will be sorely missed. However, Google recognises the importance of social to its future strategy and has a rich pool of talent to draw on. I'm sure we'll see continued investment into Google+ and its integration with other Google services."
Mr Gundotra's departure first became known via an app called Secret, which is a service used to spread gossip among workers in Silicon Valley in the US, where Google is based.
"Vic Gundotra is interviewing" read the post, which appeared earlier this week, although any future destination is not yet known.