Lindsay Lohan has admitted to drinking since leaving rehab, confessing her relapse during an appearance on 'Alan Carr: Chatty Man'.
The troubled actress told the talk show host Alan that she had one drink recently, while filming her reality TV show.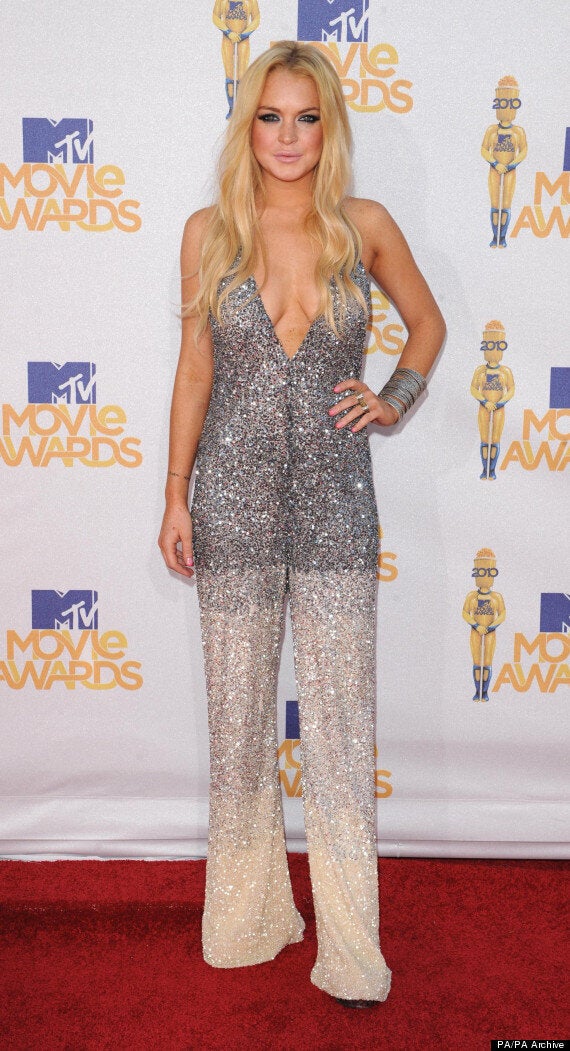 "There's a moment in the show when I had a drink," she revealed. "I freaked out. I didn't want to say it on the show as I didn't know how it would be taken. I was scared."
Lindsay's battle with alcohol has seen her go into rehab on six separate occasions, through both her own choice and as a result of court orders.
"Sometimes I had to go to rehab because of the court situations I had," she explained. "This time, I just wanted time for me."
Lindsay's self-titled reality TV show has received mixed reviews and the recent finale failed to pull in large viewing figures.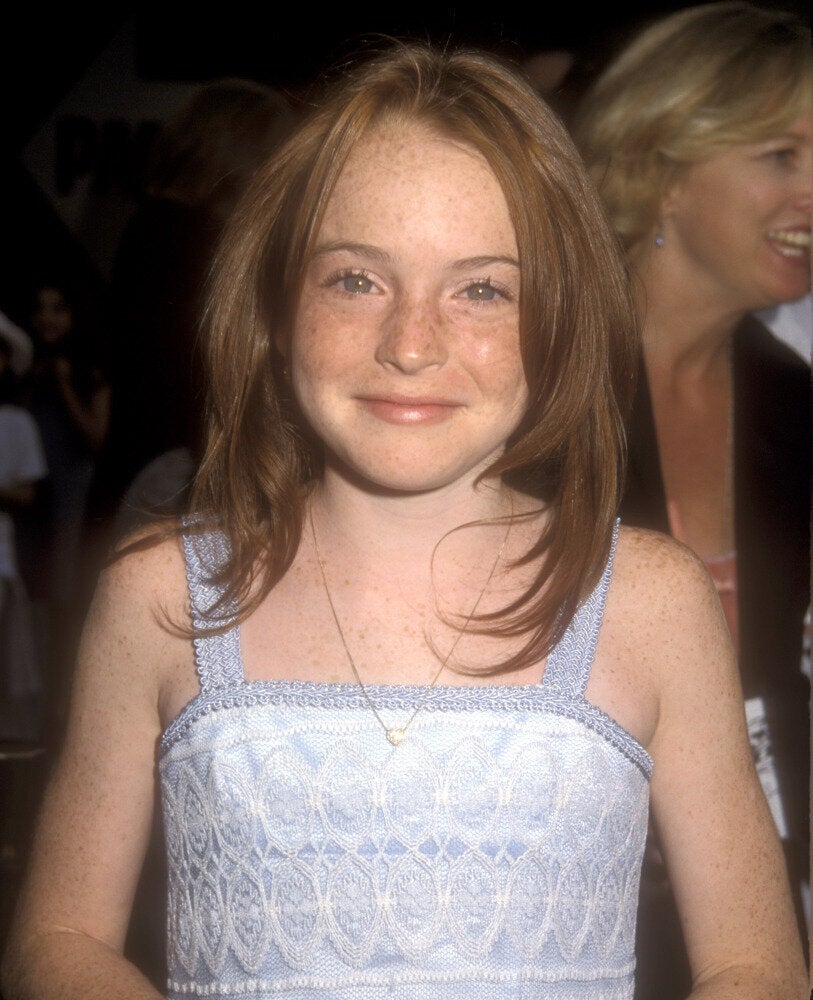 Lindsay Lohan