Mel B is reportedly on the brink of signing on the dotted line to become the fourth judge on this year's 'X Factor' after show boss Simon Cowell offered the former Spice Girl £1million to sit on the panel.
The 38-year-old former Scary Spice hammered out final details of her contract last week with ITV bosses last week, according to the Daily Star. "Fine details such as her expenses budget and filming dates need to be agreed. Other than that, she's ready to go."
Louis Walsh will complete the panel when the show returns for its eleventh series this summer.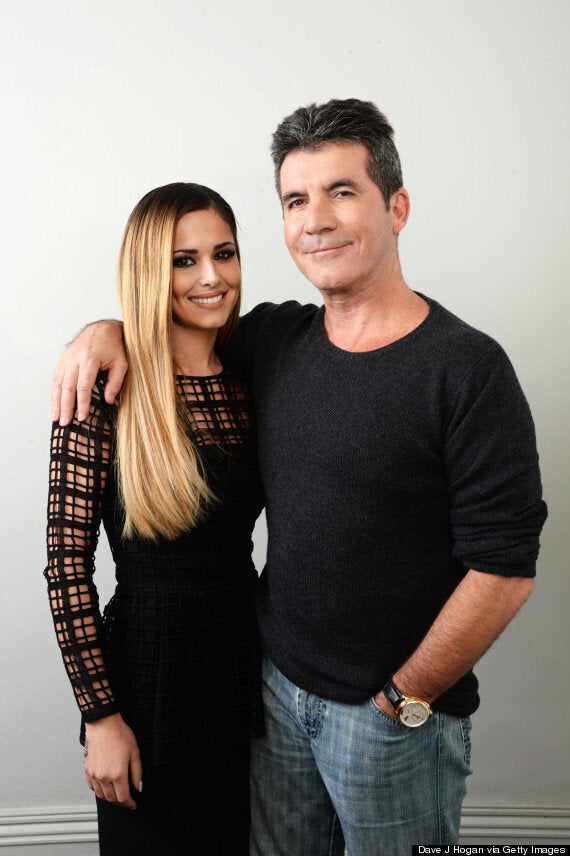 Simon Cowell and Cheryl Cole have both confirmed they are returning to the 'X Factor' this year
Mel has already appeared as a guest judge on the show and made a big impression with viewers with her no-nonsense approach.
"He's been in discussions with lots of potential judges but he believes Mel is by far the best choice. She's like the female version of him.
"Simon wants someone who will get people talking. Cheryl may be the nation's sweetheart but she is a bit too careful about what she says.
"Mel won't care, so she's perfect."
He set to lose millions he invested in the show after the Harry Hill-penned show failed to bring in the punters.
Rebecca Quigley, CEO of organisers Stage Entertainment UK, has explained that rave reviews and standing ovations from audiences "isn't always enough".
"We are sad to be bringing 'I Can't Sing' to a close but are immensely proud to have co-produced the show," she states. "The West End can be an unpredictable place as the closure of a number of high profile productions recently has shown.
"To open any big musical, and particularly a brand new British musical comedy at the London Palladium, is no mean feat and hundreds of dedicated people have played a part in bringing this unique and wonderful show to the stage.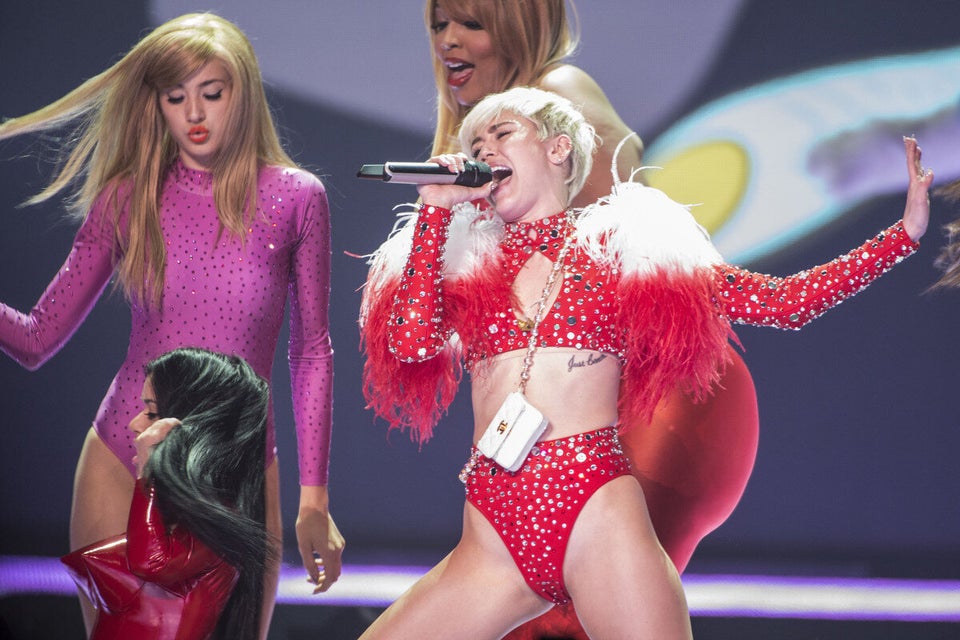 Who Would We Like To See On The 'X Factor' Judging Panel