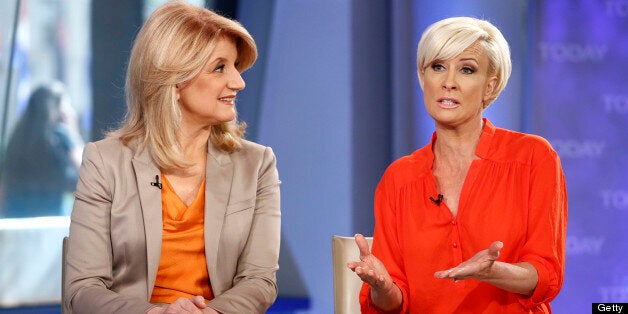 Huffington implores us to ask ourselves if we're really thriving -- or are we merely surviving?
Though we may be achieving success in the traditional sense, there's a good chance that those of us trapped in a cycle of stress and burnout, tech addiction and sleep deprivation are sacrificing a great deal of ourselves in the process.
Talking about these key issues, Huffington hosted a two-day conference with Mika Brzezinski, co-host of MSNBC's Morning Joe - you can read the tweets, comments and see the photos from the live blog here.