The former Apprentice star asked her 163,000 followers: "If Peaches was a mother on benefits living in a council estate, would you all still be wearing your 'right on' badge with such pride?"
She then clarifies: "A 'right on' badge is what people wear when they say stuff they think people want to hear – normally Guardian types."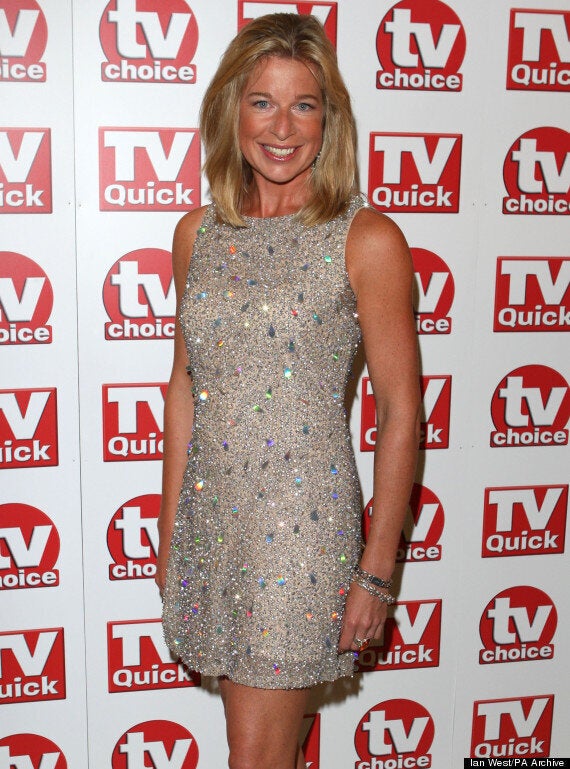 At the opening of her inquest in Gravesend, Detective Chief Inspector Paul Fotheringham, of the Kent and Essex Serious Crime Directorate, said a post-mortem examination was inconclusive, prompting further tests.
But he told the hearing: "Recent use of heroin and the levels identified were likely to have played a role in her death."
Hopkins's comments – and the implied sneer at those expressing sympathy for the tragic star – ignited the usual firestorm on Twitter.
While many branded Hopkins "sick" and worse – others pointed out Peaches "got personal too".
Meanwhile others simply reminded her: "Put the claws away, two kids no longer have a mother for fucks sake," and urged her to leave the tragic socialite in peace.
SmilingHerbert makes the salient point: "What label do you use for those who gouge out a career for making ludicrous public statements purely designed to get attention?"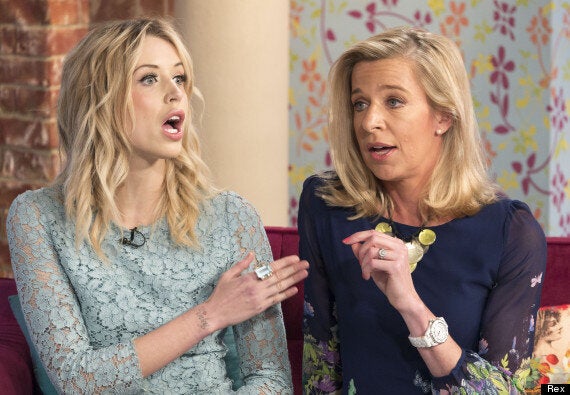 Peaches Geldof and Katie Hopkins on 'This Morning'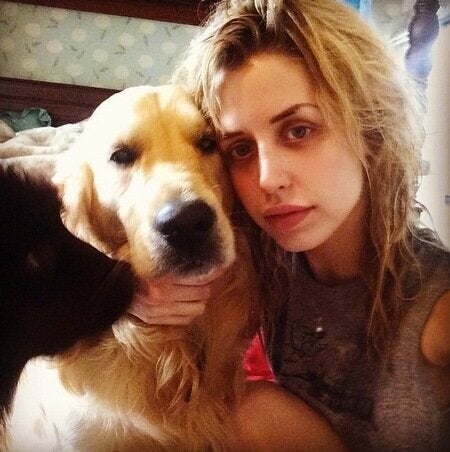 Peaches Geldof 1989 - 2014