Can you name at least one symptom of heart failure? If you can't, you're part of the majority of people who don't know the key signs, according to a recent survey.
An even more concerning fact: many may be dismissing the symptoms as a "normal sign of ageing", the survey found.
The symptoms of heart failure can vary from person to person but the main signs are breathlessness, extreme tiredness, and ankle swelling.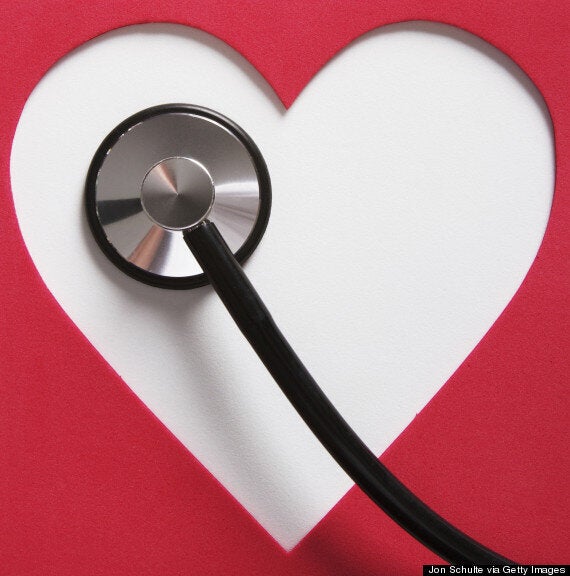 These symptoms can be caused by health conditions other than heart failure, but patient group, The Pumping Marvellous Foundation, said it is important for people to be aware of the symptoms.
The comments come after a poll, sponsored by pharmaceutical company Novartis, found that only 5% of Britons could identify three common symptoms of heart failure.
Story continues below the slideshow: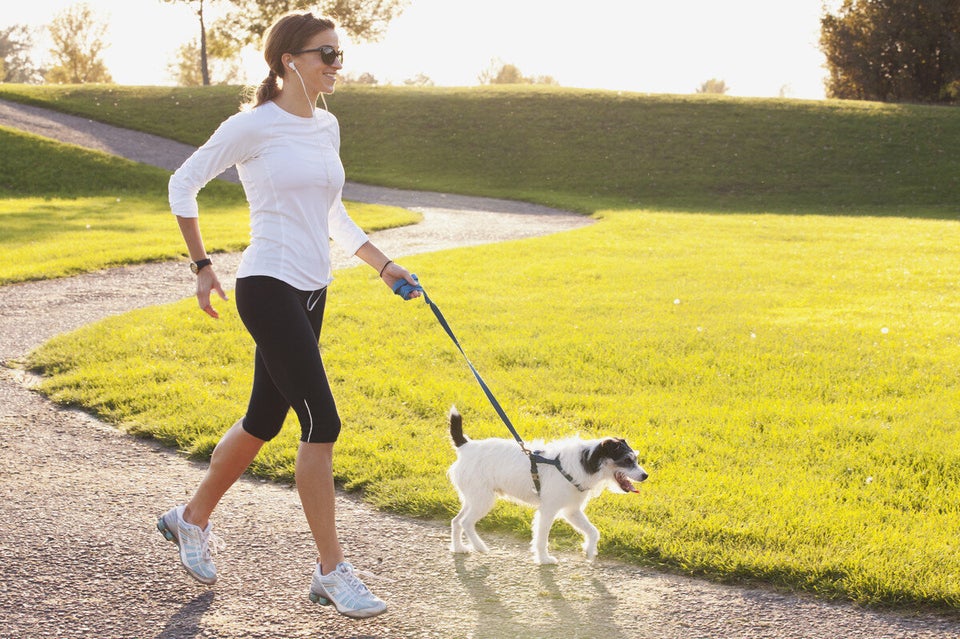 The survey of 1,000 people from the UK aged 50 and over also found that 85% thought the symptoms were a normal sign of ageing.
SYMPTOMS OF HEART FAILURE:

Your symptoms will depend on whether the left, right or both sides of your heart are affected. Your symptoms may change depending on how advanced your condition is. It's important to recognise the symptoms of heart failure and if you feel your symptoms are getting worse, see your GP.

breathlessness – you may feel breathless when you're resting or during exercise
swollen feet, ankles or abdomen (tummy)
coughing
wheezing
feeling sick
extreme tiredness
losing or gaining weight

Source: Bupa.co.uk
If you have any of these symptoms, see your GP.
"The lack of understanding of heart failure by the British public is worrying, especially as it is a condition which affects so many people," said Nick Hartshorne Evans, founder of The Pumping Marvellous Foundation.
"The numbers are increasing due to factors which include more people surviving heart attacks, undetected prolonged hypertension, late presentation of cardiac conditions as well as poor lifestyle choices and an ageing population.
"However, with early identification and access to heart failure services, the outcomes for people living with heart failure will improve."
Heart failure affects more than 750,000 people in the UK. It is a serious condition caused by the heart failing to pump enough blood around the body at the right pressure.