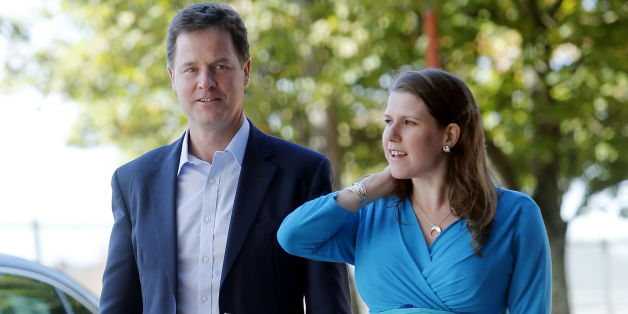 Danny Lawson/PA Archive
Nick Clegg has said he would consider imposing all-women shortlists on the Liberal Democrats if they do not significantly increase their proportion of female MPs at the general election.
Clegg said the party was committed to increasing its tally of women MPs through providing mentoring and support for female candidates.
However, speaking at Thomson Reuters in London, he accepted that if that strategy did not produce results at next year's general election they would have to adopt a more radical approach.
"If that does not prove to be successful in the election next year, then I personally feel that we will need to do something more draconian," he said.
"I would then be minded as leader to say to my party, controversial as it is, 'It is just not working, we have got to bite the bullet and impose gender-based shortlists.'"
Clegg said that the party had already selected women candidates in five of the six constituencies where Lib Dem MPs had announced they were standing down at the election.
He accepted however that the imposition of all-women shortlists would face opposition from some sections of the party. "It divides Liberal opinion. Some people think that it's tokenism and leads to a sense of unfairness," he said.
Just seven of the Lib Dems' 56 MPs are women. Of those, three are ministers, although none is a member of the Cabinet.