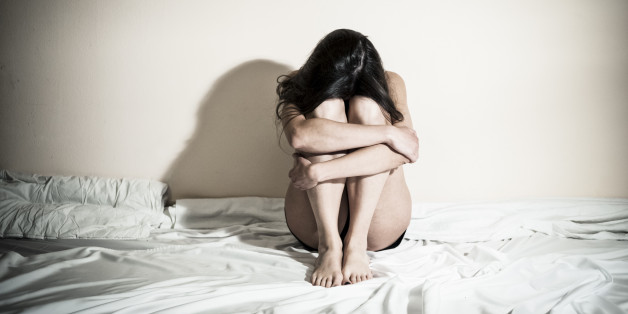 Simone Becchetti via Getty Images
Cambridge University freshers could be given "sexual consent" classes following shocking research which revealed nearly a third of students at the institution had been sexually assaulted.
The prestigious university said it was considering requests for the workshops following the survey, which also showed 77% had experienced sexual harassment.
Lauren Steele, Cambridge student union's women's campaign officer said the idea of introducing compulsory workshops for freshers would tackle the drinking culture and hopefully ensure a safe social environment.
"We wanted to highlight cultures surrounding victims of sexual assault which silence students, instead of encouraging them to speak out about their experiences,"Steele told the BBC
More than 2,000 students responded to the survey about student's experience of sexual harassment, conducted by Varsity and CUSU Women's Campaign.
The survey, answered by both male and female students, found that 4.4% of female respondents and 1.5% have experienced serious sexual assault. Nearly 90% of those students did not report the incident.
The survey also found that more than one in 13 female students have experienced attempted or actual serious sexual assault during their time at Cambridge.
The university has received a number of recommendations following the publication of the results, with the consent workshops being the most popular.
The survey found that 50% of sexual assaults took place at student nights in clubs.
A university spokesman said: "The health and well-being committee is currently examining the impact of rape and sexual assaults on students in Cambridge. Its member have been meeting with student representative and internal and external parties working in this area".
The university confirmed that a meeting had taken place with Lauren Steele and they were considering her request for workshops for new students.