The UK entry is hoping to bring the trophy back to Blighty for the first time since 1997, however she has worries over Austria's entry Conchita, who has been popular with fans ahead of the Eurovision final.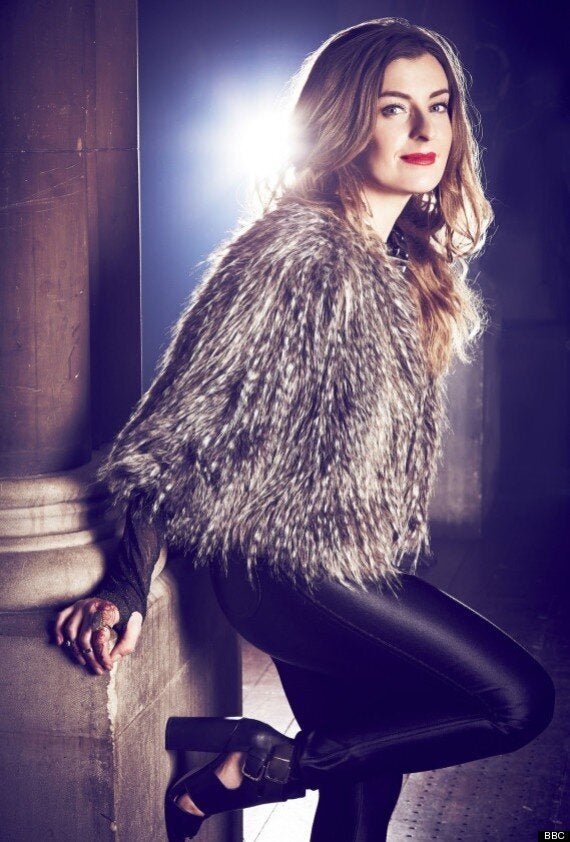 Molly, the UK's Eurovision 2014 entry
Molly, who was relatively unknown before being announced as Great Britain's 2014 contender, is also aware that gimmicky performances and novelty stage antics can help Eurovision acts secure votes.
Molly will perform last in tonight's competition, which is taking place in Copenhagen.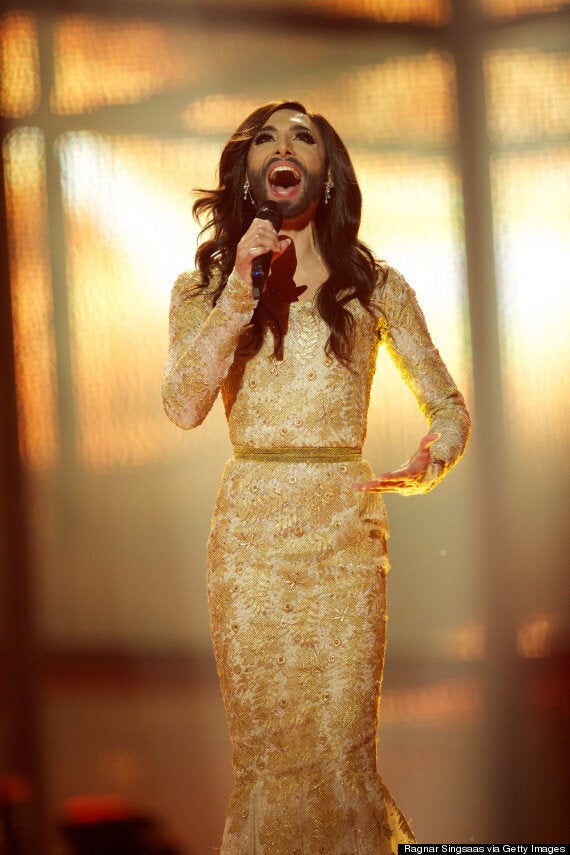 Conchita will represent Austria
This year's Eurovision Song Contest will be broadcast live this Saturday, May 10 at 8pm on BBC One.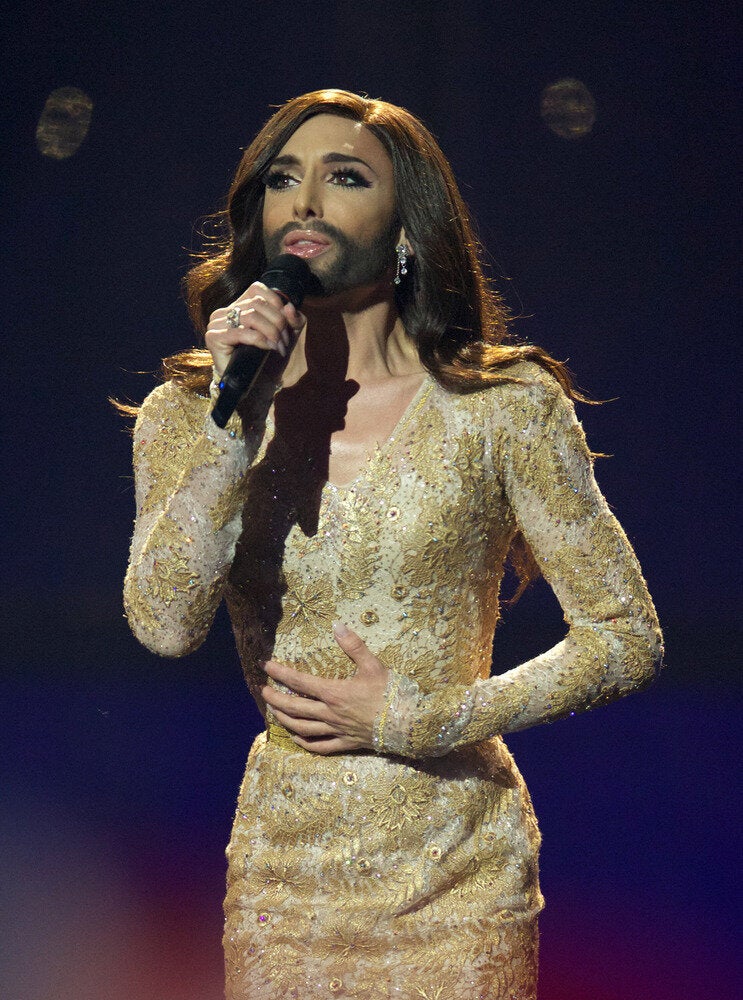 The Eurovision Song Contest 2014
Related