Molly Smitten-Downes has admitted that she's nervous about going up against Austria's Bearded Lady in tonight's Eurovision Song Contest.
The UK entry is hoping to bring the trophy back to Blighty for the first time since 1997, however she has worries over Austria's entry Conchita, who has been popular with fans ahead of the Eurovision final.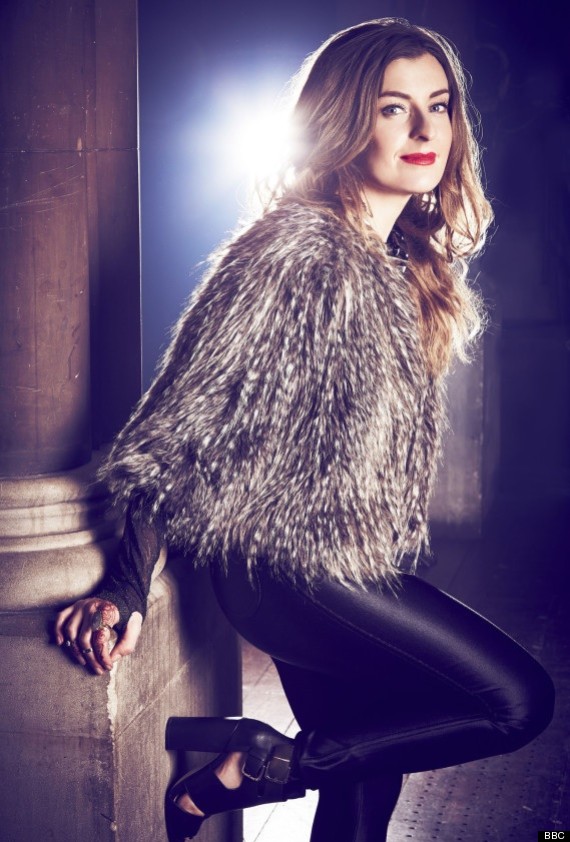 Molly, the UK's Eurovision 2014 entry
"Conchita is a brilliant singer and getting a lot of love from everywhere. She is definitely competition," Molly told The Sun. "I was so surprised when I heard there was a bearded lady in the contest, I was like, 'Whaaat?', but she is so attractive."
"She dresses incredibly. You see her from behind and then she turns around and has a beard. It is a bit of a shock," she added.
Molly, who was relatively unknown before being announced as Great Britain's 2014 contender, is also aware that gimmicky performances and novelty stage antics can help Eurovision acts secure votes.
MORE EUROVISION 2014:
"I would like to think Eurovision is just about the song, but there is the whole novelty thing here," she explained. "The public will go with whatever entertains them the most. I hope the best song wins."
Molly will perform last in tonight's competition, which is taking place in Copenhagen.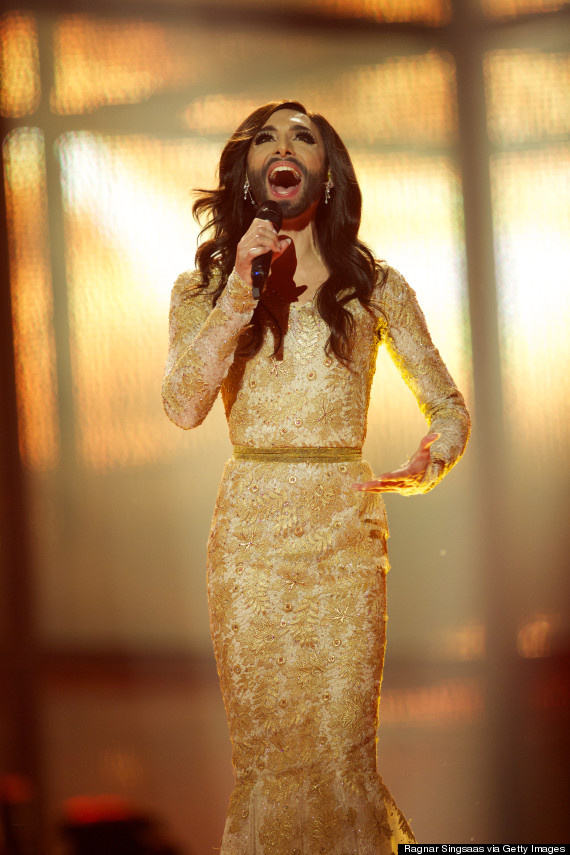 Conchita will represent Austria
The singer has previously spoken out about other entries who could prove to be her biggest rivals, including Spain's Ruth Lorenzo and the Armenian entry.
This year's Eurovision Song Contest will be broadcast live this Saturday, May 10 at 8pm on BBC One.
LIKE US ON FACEBOOK | FOLLOW US ON TWITTER