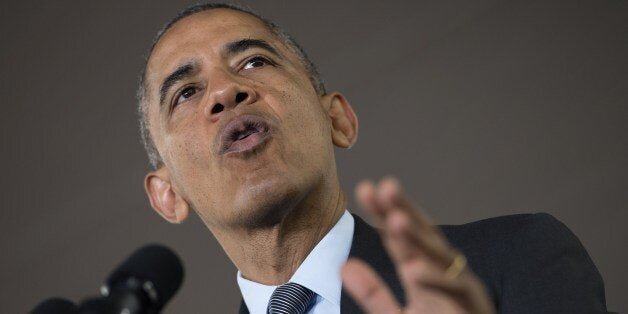 The world of politics can be a murky and often nasty place, full of smears, slander and sinister skullduggery.
Take the current coalition - not the most comfortable bedfellows at the best of times but the relationship soured further over the weekend with allegations of back-stabbing and tale-telling.
What makes the latest accusations all the more vicious is they concern not only politicians but also their wives.
First up was Nick Clegg's wife, Miriam Gonzalez Durantez, who was drawn into a row over a charity she backs which was apparently fast-tracked £12m from the deputy prime minister.
Clegg of course denies the claims and even threatened a police investigation.
Then it was David Cameron's turn in the spotlight after the Lib Dems allegedly tried to plant a story in the press about the poor state of his marriage.
Anyway, this would seem to be the perfect time to have a good old reminisce about some of the best political smears of recent years, from both sides of the Atlantic...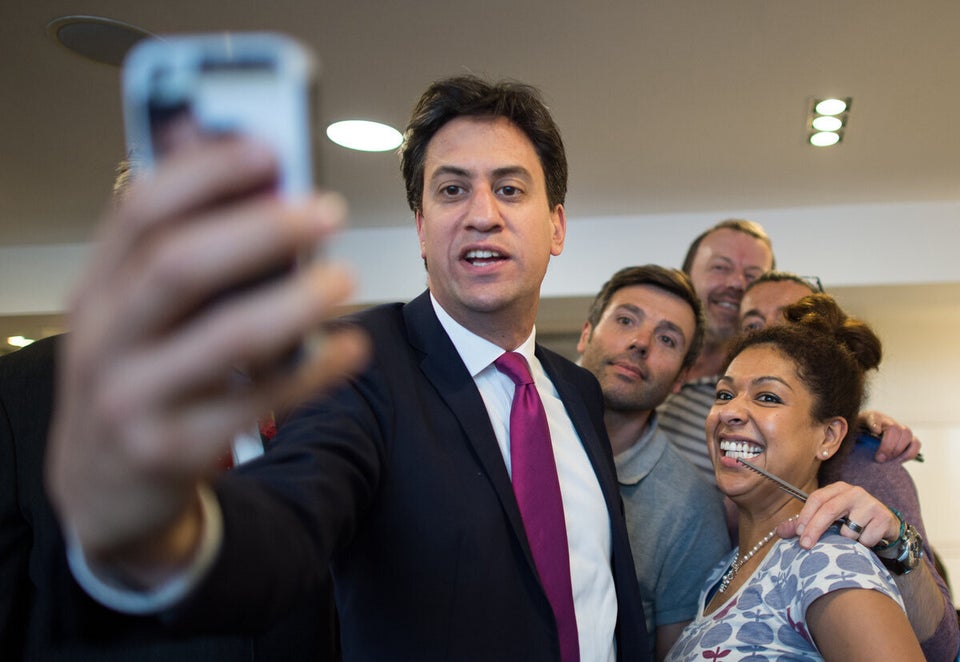 9 Nasty Political Smears
Related