A 59-year-old man has been arrested on suspicion of murder over the disappearance of university chef Claudia Lawrence, weeks after police announced they had new evidence and made a fresh Crimewatch appeal.
Miss Lawrence went missing from her home in York in March 2009. In March this year, police announced a series of new lines of inquiry on the fifth anniversary of the day she was reported missing.
The announcement coincided with a new appeal on BBC's Crimewatch.
They said a new forensic examination of her house, in the Heworth area of York, uncovered the fingerprints of people who have not yet come forward.
They also found the DNA profile of an unknown man on a cigarette butt in the university chef's Vauxhall Corsa.
Regarding the arrest, a North Yorkshire Police spokesman said: "The investigation team would like to stress that Claudia has not been found. Police cannot rule out the possibility of further arrests in the future as the review continues."
The spokesman said: "Detectives investigating the disappearance of Claudia Lawrence have this morning arrested a 59-year-old man from York on suspicion of murder.
"Forensic examinations and searches are being conducted which are expected to be ongoing over a number of days. A car has also been seized as part of the inquiries."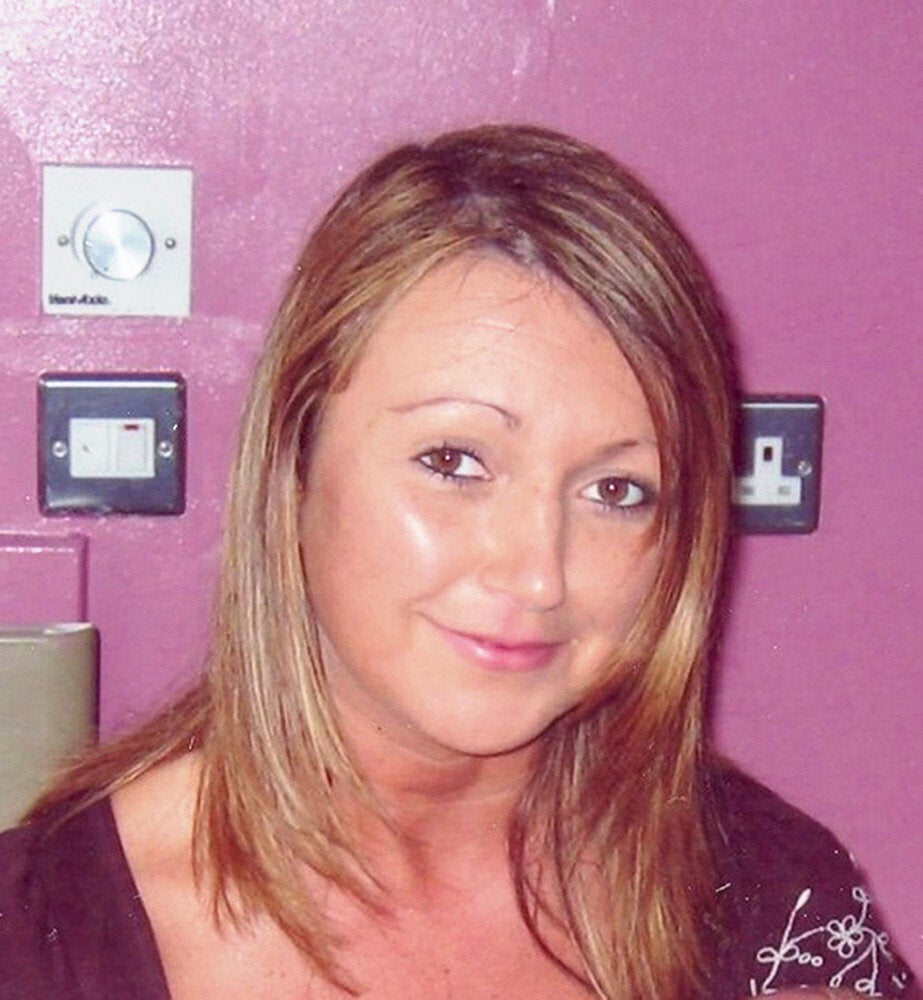 Missing chef Claudia Lawrence
Police are searching a house on Burnholme Grove, in York. The run-down semi is about half a mile from Miss Lawrence's house.
A police van was parked outside the property and a number of forensic science officer could be seen inside in white overalls.
The house, which has a drive and pebbled front garden, is about half-way down a quiet cul-de-sac.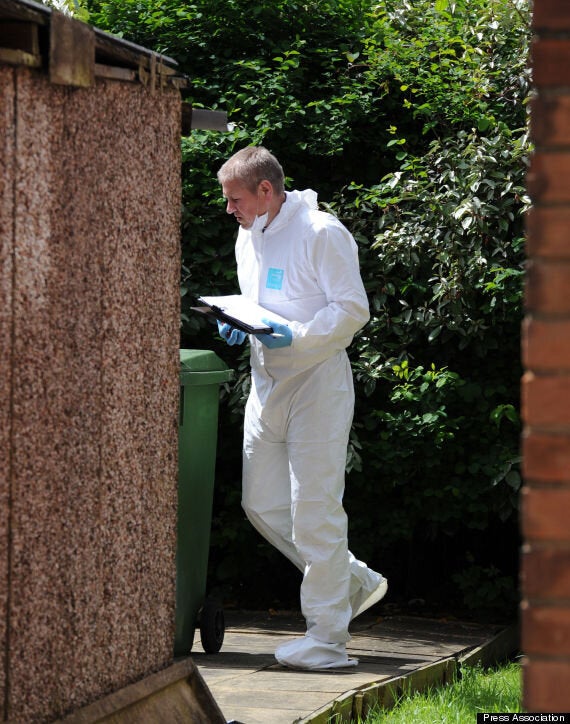 Police searched a house in York after the arrest
The police spokesman added: "Claudia's family have been notified and are being supported by trained officers."
North Yorkshire Police launched a review of the investigation last year after a new major crime unit was established by the force. It has always said detectives believed the chef had been murdered.
Miss Lawrence, who worked at York University, was 35 when she was reported missing by her father Peter on March 20 2009.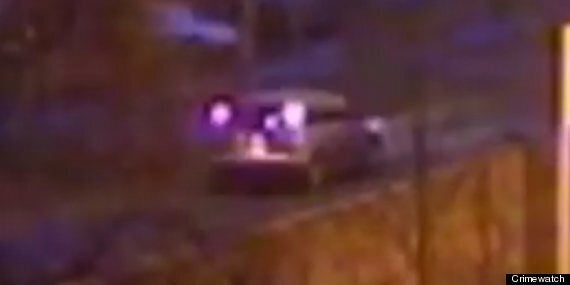 Crimewatch released this CCTV of a car, believed to be a Ford Focus, seen driving on Lawrence's road the day of her disappearance
She was last seen at around 3.05pm on March 18, walking back towards her home, and that night she spoke to both her parents on the phone.
It is thought something happened to her after she left for work early on March 19.
A team led by Detective Superintendant Dai Malyn spent two months re-examining Miss Lawrence's small terrace home.
Police have said before that Miss Lawrence's mobile and rucksack have never been found.
Her father has mounted a five-year campaign to find his daughter.
At the anniversary in March, he discussed the "torture" his family had suffered through five years of not knowing what has happened to her.
One of the missing chef's friends, Jen King, said the arrest showed detectives were making progress. She told the York newspaper, The Press: "If it goes somewhere that's great but if not it shows the investigation is ongoing.
"It's a step towards this one day being resolved."
Ms Lawrence's father told The Press: "I'm very pleased they appear to be making progress by making this arrest."
Terry Ellis, who has lived in the cul-de-sac where police are searching the house since 1961, said: "The first thing I saw this morning was when the police investigation car came up.
"I thought that maybe someone had broken in, because he's had someone break in before."
Mr Ellis said he had been spoken to by detectives investigating Miss Lawrence's disappearance. He was one of a number of people in the street who were questioned because they were customers at the Nag's Head pub, close to her house.
Contractors arrived at the house later to begin boarding up windows.