The first glimpse of David Tennant in the US version of 'Broadchurch' has surfaced - and features the Scottish actor playing the role with an American accent.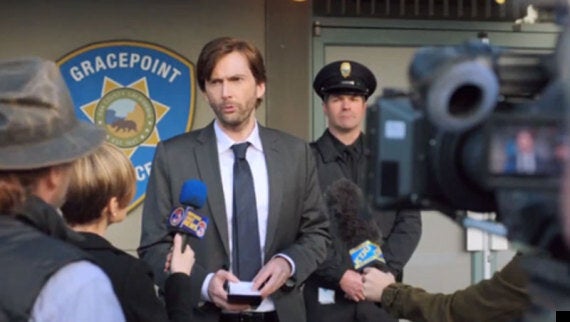 David Tennant in 'Gracepoint'
Cue a YouTube clip (above) that sees the actor appearing in the same scene but with different accents - one (very) Scottish and one American.
It was confirmed last year that David would star in the US remake - which is being produced by the UK series executive producer, Chris Chibnall - and is set to air later this year.
Chris previously promised that the remake would not be 'the terrible version', but 'a great version'.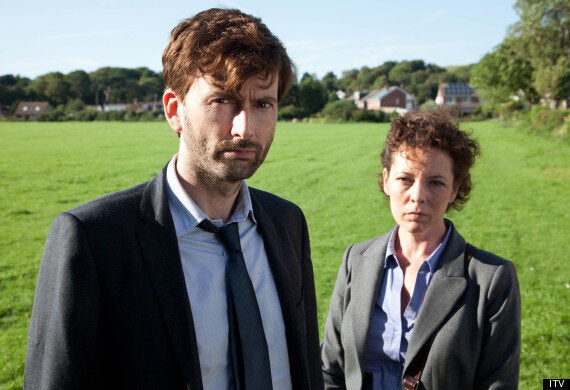 David Tennant with Olivia Colman in the original ITV series
David will return as Detective Inspector Alec Hardy, with Olivia resuming her role of DS Ellie Miller, last seen having her life torn apart after her husband Joe confessed to the murder of local school boy Danny Latimer.
Secrecy surrounds the plotline of the new series with ITV only confirming it will be filmed on the same piece of Dorset coastline as the first.
"Chris has delivered as always and the scripts are just as exciting as the first series," an ITV spokesperson said.
Watch the full trailer for 'Gracepoint' below...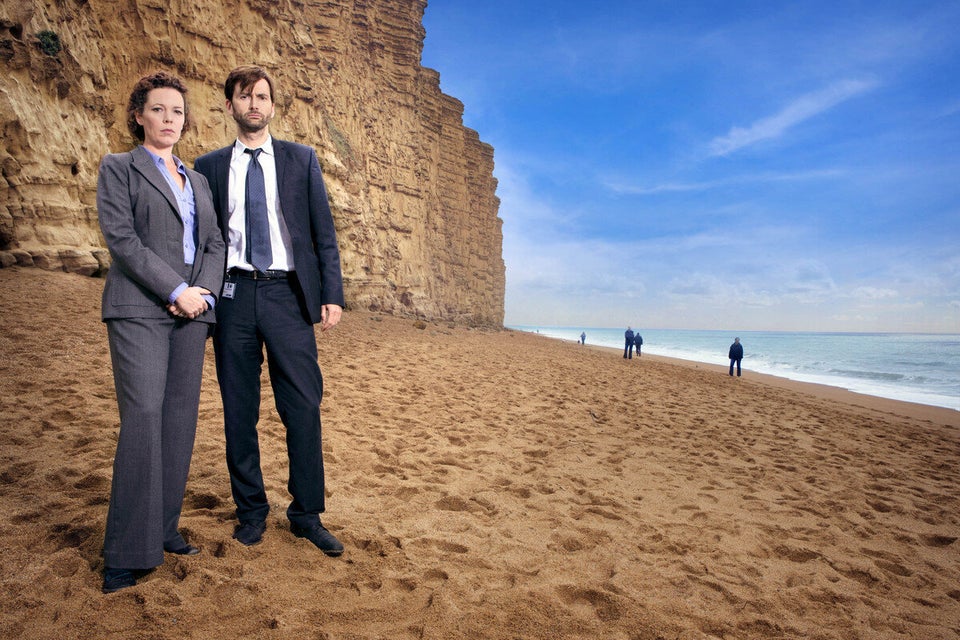 Broadchurch
Popular in the Community