The ITV2 funnyman is sporting a wig and dress in the snap, which shows him attempting to kick a man who is dressed as Jay Z, while another joker dressed as a security guard attempts to restrain him.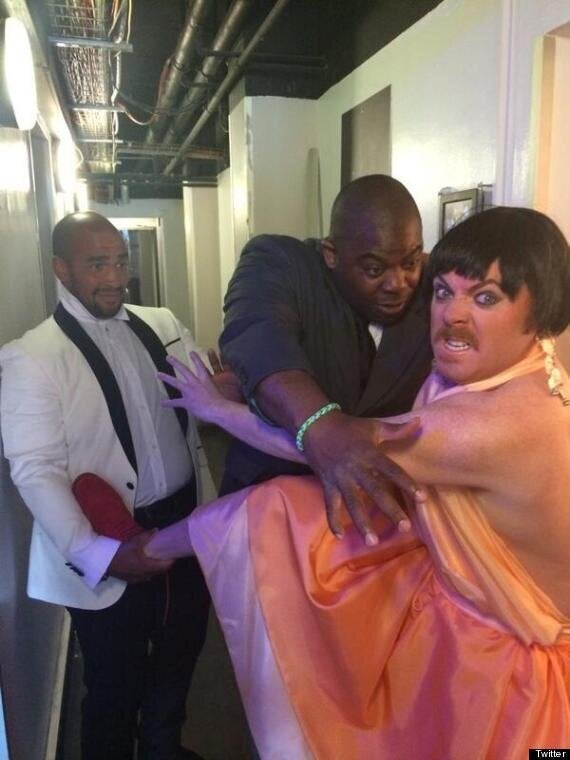 Keith shared this snap on Twitter
It's already quite clear what the snap is mocking, but just in case it isn't Keith has captioned the pic with: "Poor Jay Z".
It appears the snap is part of a skit for the next episode of 'Celebrity Juice', as Keith's next tweet reads: "See the whole battle on Celeb juice tomorrow at 10pm ".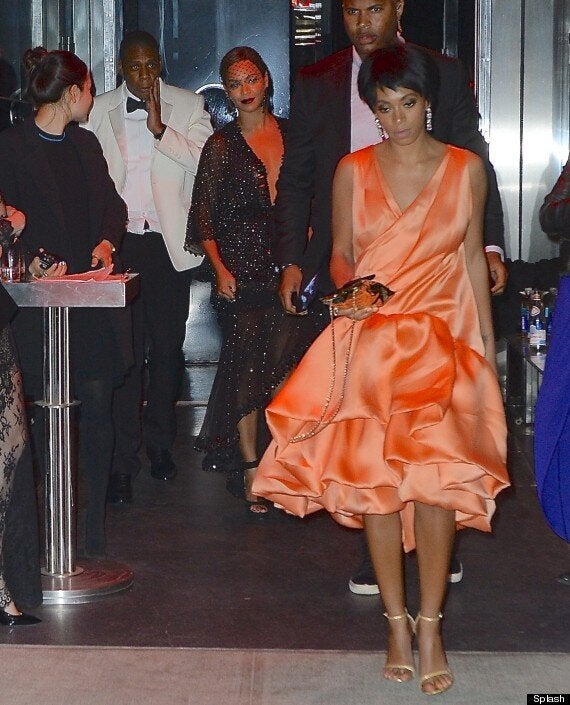 Jay Z, Beyoncé and Solange leave the hotel following the alleged incident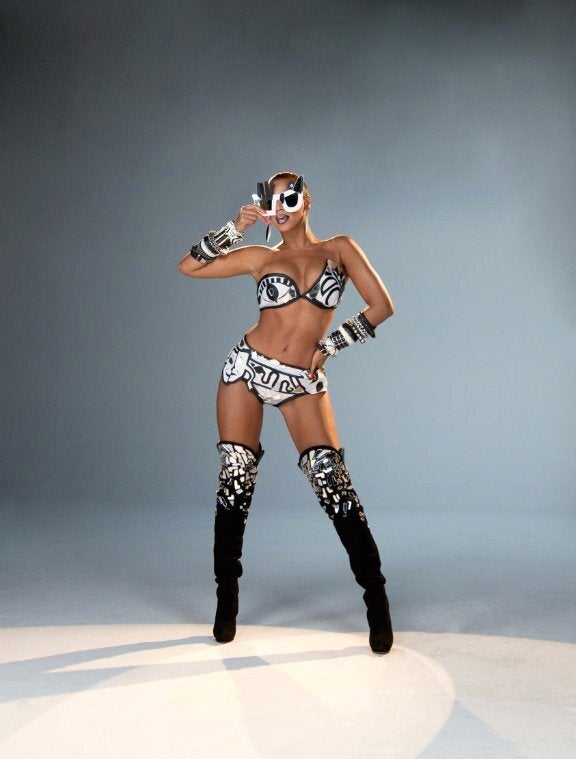 Beyonce: 100 Sexiest