The UK's most famous children's cookery writer Annabel Karmel has had claims she fired a sales manager because he spurned her sexual advances withdrawn by the disgruntled employee.
Karmel, a married mother of three with a multi-million pound business, had vehemently denied the accusations from Mark Salter that she had been sexually inappropriate, that she only employed good-looking male employees, and wore provocative clothing.
On Wednesday, the accusations were "unreservedly retracted" by Salter.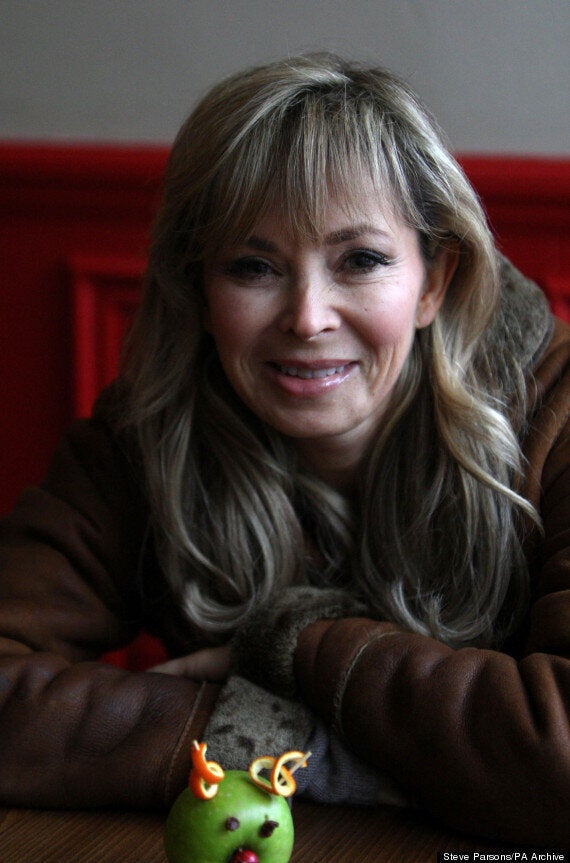 Annabel Karmel has won a victory over a disgruntled employee who told a tribunal he had spurned her sexual advances
"I have defended this claim throughout and I am glad this has been resolved," Karmel said in a statement through her lawyer. "It has been agreed neither party will make any further comment on this matter."
Her identity can only be revealed now due to an earlier employment tribunal granting anonymity in relation to the alleged harassment,.
It had been claimed she would suffer "reputational damage if her identity is made known as she is a media personality."
"It is patronising to the British public to assume they are incapable of understanding an allegation is just that until it has been proved," Judge James Taylor said upon lifting the ruling, when it was challenged by the Daily Mail.
Solicitors wrote to the tribunal seeking a restricted reporting order on the basis the claim involved allegations that [Karmel] wore provocative clothing, made inappropriate sexual comments and dismissed the claimant for rejecting sexual advances.
Karmel, who was made an MBE in 2006, has written 37 cookery books, fronted a popular TV series, and has her brand of ready-meals stocked by major supermarkets.