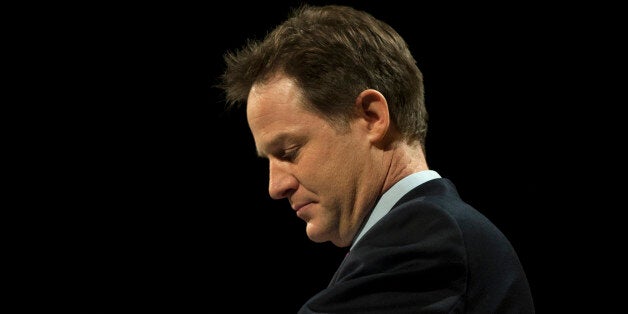 Nick Clegg has admitted he "did a very bad thing," but it's not quite the confession you would expect.
The deputy prime minister has described the "surreal" night when he drunkenly set fire to a helpless cacti collection.
Clegg was challenged about the cacti controversy after BNP leader Nick Griffin said that the Lib Dems were led by a "convicted arsonist."
The deputy prime minister then confessed to his crime, describing how as a student at the elite Westminster School, he was among several teenagers who travelled to south east Germany 31 years ago to stay with the families of pupils at a school in Munich.
One night, after getting "very drunk" he ventured into conservatory housing dozens of specimens.
The plants didn't stand a chance, and the 1983 Munich Cacti disaster soon commenced.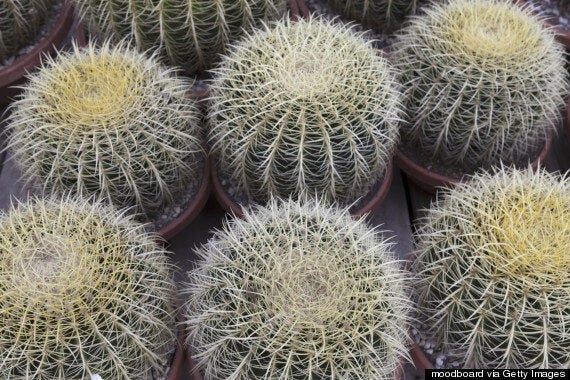 The future politician took out his out his lighter and starting to singe the "beards" of the priceless plants. Some recall five cacti were damaged, others claim it was as many as 15.
Discussing the appalling attack on Radio 4's Today programme Clegg said he "had not been convicted of arson at any time in my life but I did commit a bad thing when I was a teenager."
"It's such an odd story, I set light to some cacti. It's such a surreal thing to say.
"In Europe no less, an act of rare anti-Europeanism."
When asked if he was drinking he said he "behaved badly" like many teenagers.
He added: "I was told off. I had to do penance, I had to do a form of community service.
"I was digging up flowerbeds in a suburb of Munich. I'm not proud of it, it's terrible. I don't know why we're talking about this."
His admission deviated dramatically from the subject of Britain's relationship with the EU on the Today programme.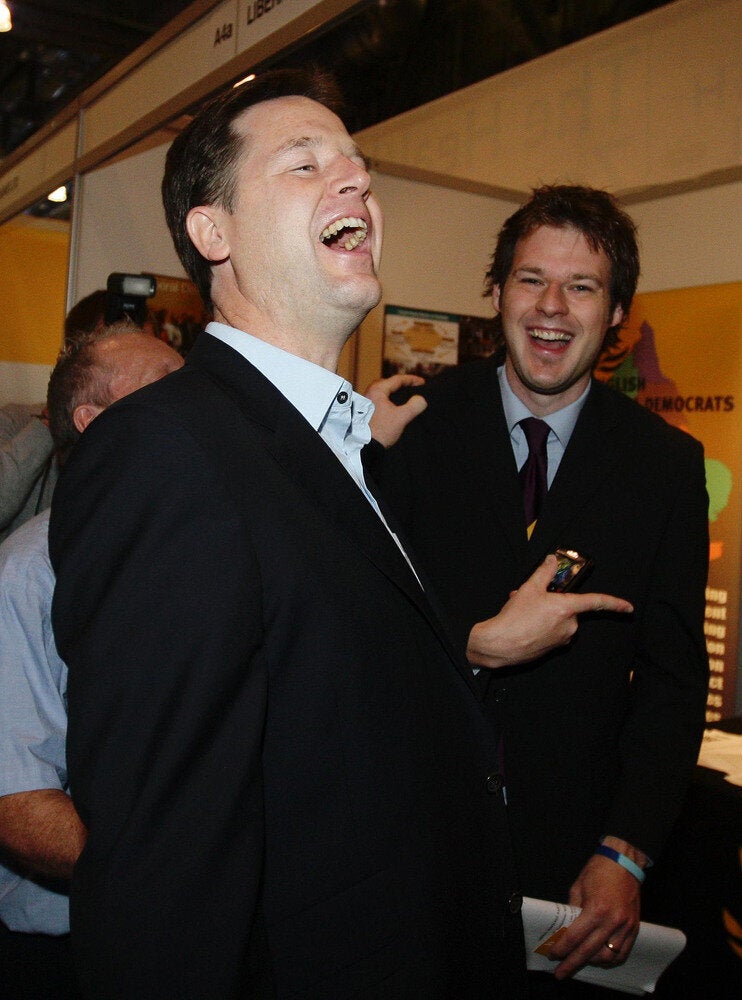 Hilarious Photos of Nick Clegg