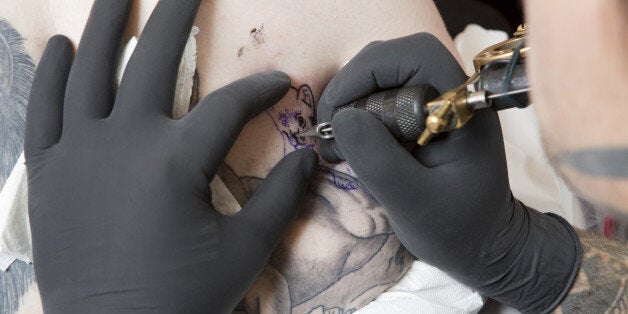 Stupid tattoos: you hear about them all the time.
Reddit asked its community of tattoo artists to name the tattoos that were so mind-bogglingly stupid they said no to. The results came from far and wide, from tattoo artists and people recounting what they'd overheard while getting a tattoo done themselves.
It's reassuring to know that there are people willing to say no but, as you'll find out when you click through the gallery, we're left wondering what has happened to the poor sod that ended up with a Superman logo tattooed on his forehead: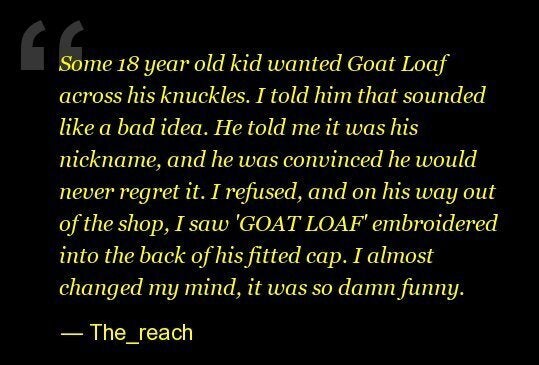 The Stupidest Tattoo Requests Revealed
"While a spontaneous trip to the tattoo parlor always sounds like a fun idea, you should take a bit of time and pick out a good one prior to hopping in the car. Cutting corners for the sake of a convenient location is not a great way to begin your life as a tattooed person."