People flocked to parks and beaches on Saturday as the hottest temperature in Britain of the year so far was recorded, hotter than Athens or Rome.
The mercury rose to 23.9C (74.66F) in Santon Downham in Suffolk, beating yesterday's high of 23.7C (75.02F) recorded in Pershore College in Worcestershire.
Forecasters said Sunday could be even warmer and reach 25C (77F), with bookmakers slashing their odds to just 4/7 that it will reach 26C (80F).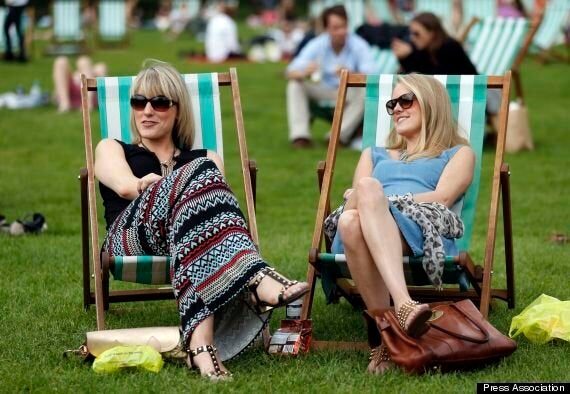 People enjoying the weather in Green Park, London
Ladbrokes is also offering odds of 8/1 on May becoming the hottest on record.
A Met Office spokesman said: "It's been a story of two halves today. England and Wales have been warm and dry but Scotland and Northern Ireland have seen rain.
"It's likely to be a similar picture tomorrow and it could possibly reach 25C in the South East."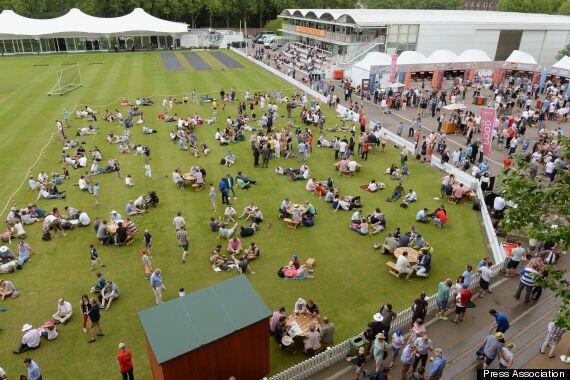 Sunday could be even warmer than Saturday
Next week will become more unsettled with thundery showers anticipated all over the country although overnight temperatures are expected to stay warm.
The sunny weather meant the UK was warmer than Athens and Rome, which both had temperatures of 21C (69.8F) recorded.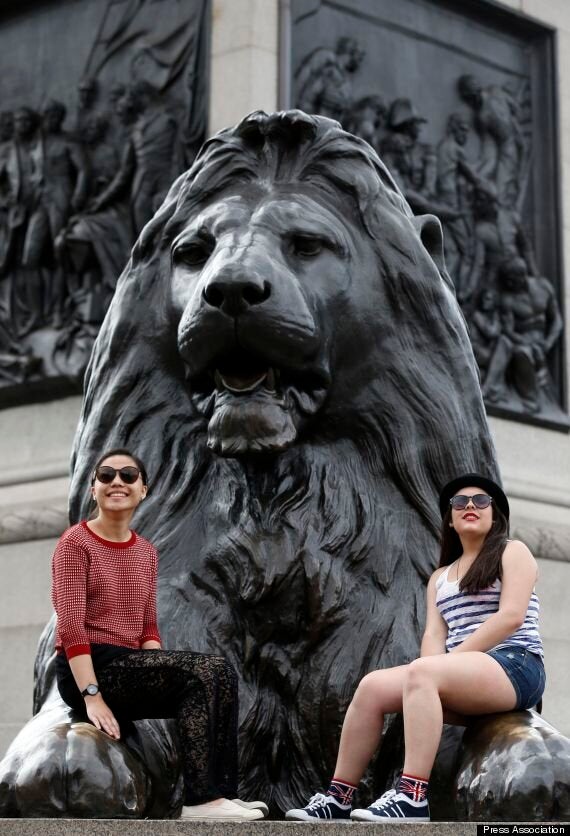 The hottest temperature in the UK on Saturday was higher than Athens and Rome