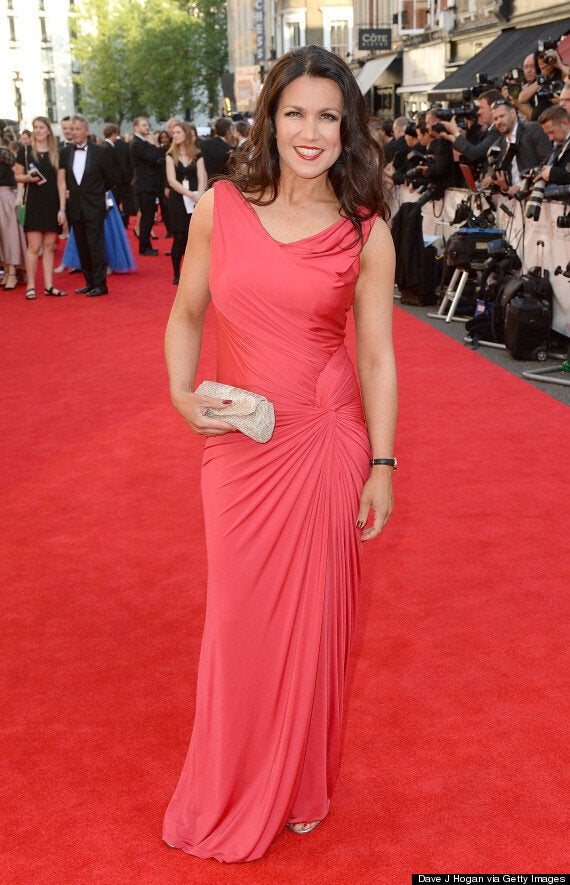 The breakfast show presenter was joined at the bash by the likes of Naomi Campbell, Olivia Colman and Claudia Winkleman.
Inside the ceremony it didn't take long for host Graham Norton to make a quip about 'Good Morning Britain' lagging behind 'BBC Breakfast' in the ratings.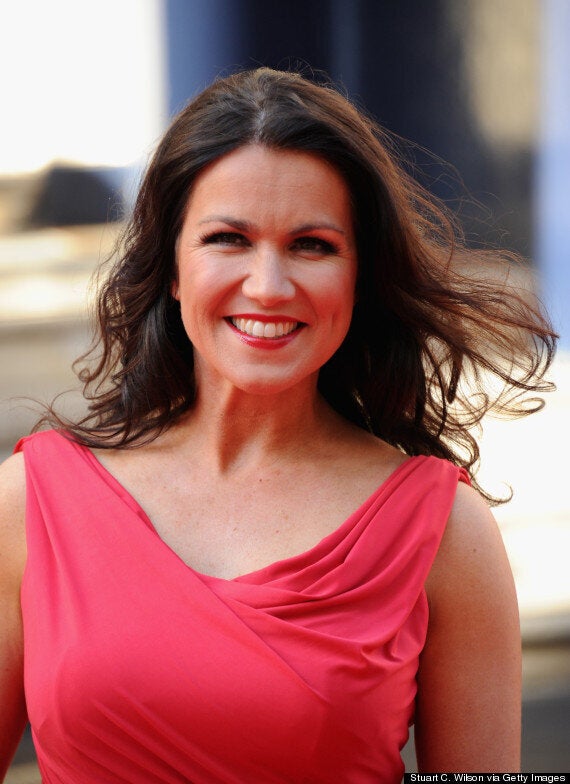 The camera then shot straight to Susanna in the audience, who shrugged her shoulders and smiled sweetly to the camera.
And if she really was bothered then she did a pretty good job of not showing it, although we have a feeling she might have been practising that response.
Discussing the Take That star's decision to leave 'X Factor', Graham just couldn't help himself, saying: "That's the thing with Gary. He's not very good with returns."
Take a peek at the Bafta 2014 red carpet stars below...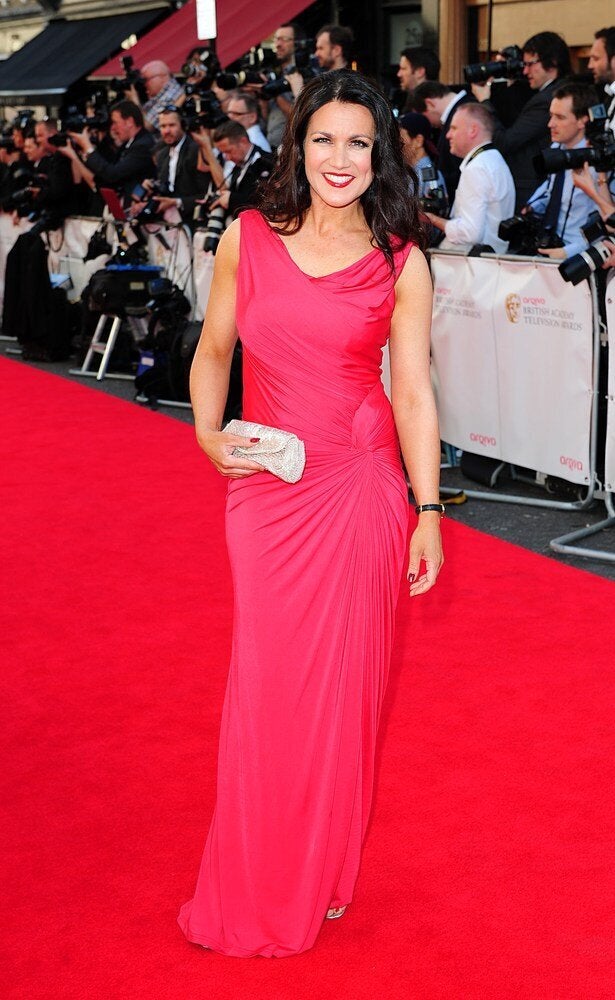 TV Baftas 2014 Red Carpet