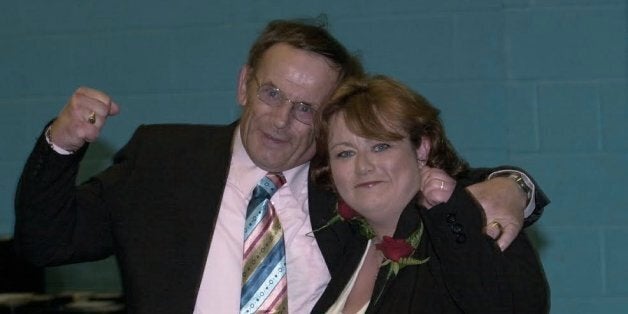 A Ukip candidate has accused his own daughter of election fraud as the two go head to head in a bitter fight for the same council seat.
Malcolm Pritchard is trying to oust Clare Pritchard from her seat on Hyndburn Council, Lancashire, where she is deputy leader.
His allegations have prompted a police investigation and led to her suspension by the Labour Party. She will now stand as an independent in Thursday's poll.
Earlier this month, Ms Pritchard accused her father of being "a one-man rainbow coalition" and claimed he had "repeatedly accused" her "of bringing the family into disrepute by standing against him in elections." He denies making any such statements about his daughter.
Mr Pritchard has spoken of his "devastation" after turning his daughter in.
"Clare has ruined her career for four votes. I am devastated. She is a talented and hard-working politician. It is very painful," he said.
"It's all about power struggles in the Labour Party. I am very sad for her."
Mr Pritchard has claimed there was evidence that four voters from other wards had been registered as living at her Moss Hall Road home address in the Milnshaw ward in Accrington, allowing them to vote for her in tomorrow's election.
In the latest round of an increasingly bitter family political feud, he claimed his daughter was responsible and reported her to Hyndburn's returning officer who then passed on the complaint to Lancashire Police.
Earlier this month police, ministers and the Electoral Commission launched a drive to tackle misuse of postal and proxy votes in 16 'high risk' areas, including Hyndburn.
Subsequently police are taking a tough line on alleged electoral malpractice in East Lancashire.
As a result of the investigation, the Labour Party suspended Ms Pritchard membership until the probe is completed.
She will also be at least temporarily stripped of her post as deputy leader of Hyndburn Council and chairman of Lancashire County Council's audit and governance committee.
The family dispute escalated following last year's Lancashire county elections, when Ms Pritchard ousted her father as independent councillor for Accrington North.
He then joined UKIP and stood against her in Milnshaw ward where they both used to be Labour councillors.
Hyndburn Tory leader Peter Britcliffe said: "I am just shocked at the allegations. She is a rising star of the Labour Party.
"It shows that political rivalry and families don't mix."
Ms Pritchard has not responded to requests to answer the accusation.
A Labour North West spokesman said in regard to Ms Pritchard: "The party had been made aware of a police investigation and therefore has suspended the candidate in question. The party will investigate this matter after the police investigation has concluded."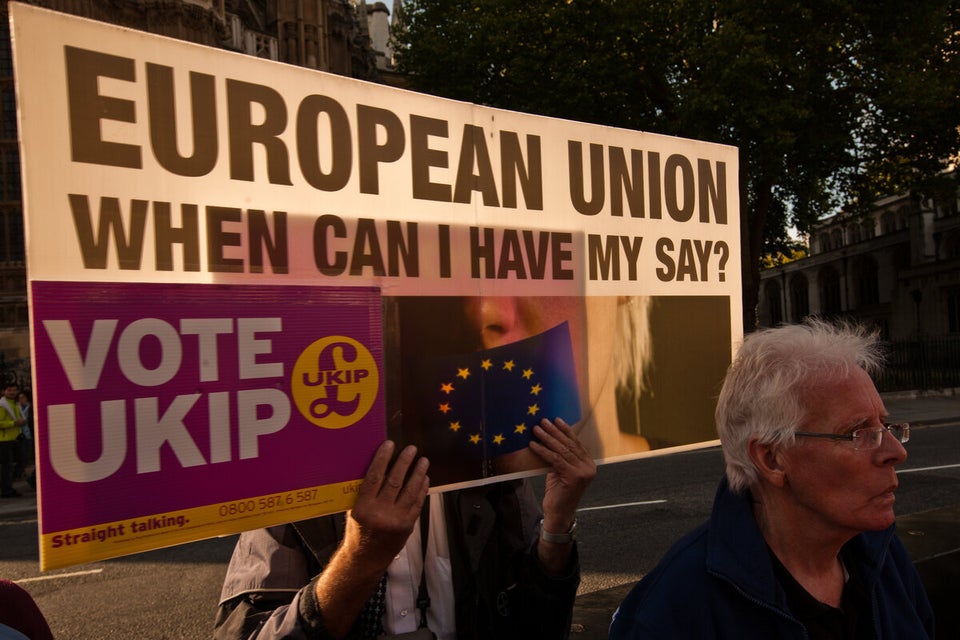 Ukip's Highs And Lows