An inquiry has been launched into whether the celebrity status of Lostprophets frontman Ian Watkins delayed him being brought to justice.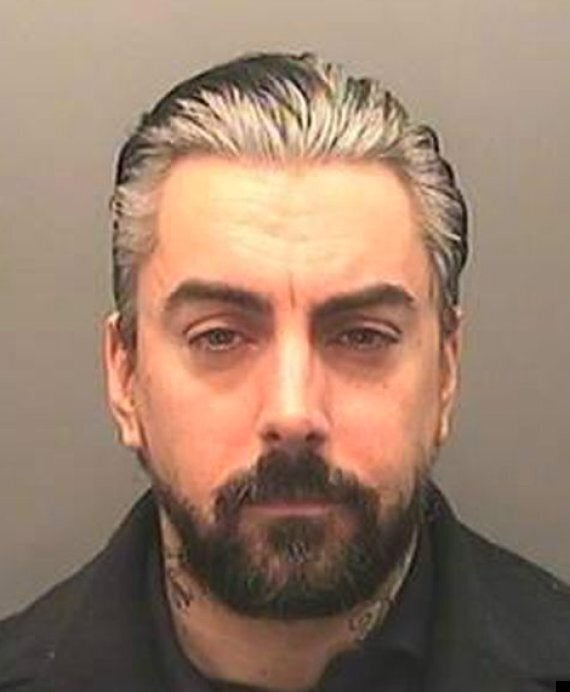 Ian Watkins pleaded guilty to two charges of attempting to rape a baby
His two accomplices, Woman A and Woman B, were jailed for 14 years and 17 years respectively.
Gross misconduct notices have been serves on seven police officers from three different forces as part of an investigation into how allegations made against Watkins were dealt with by police, the BBC has reported.
After his sentencing, police said they were investigating whether Watkins, 36, committed further abuse in the US and Germany. The first allegations are understood to have been made against Watkins in 2008, four years before he was finally arrested.
Three officers from South Yorkshire Police; two from Bedfordshire Police and two from South Wales Police are reportedly all under investigation.
"We are continuing to gather and analyse information in all three investigations in order to establish what steps were taken by police in response to the allegations made against Ian Watkins, whether he could have been brought to justice sooner and whether his celebrity status had any impact on those investigations," Independent Police Complaints Commission commissioner Jan Williams said.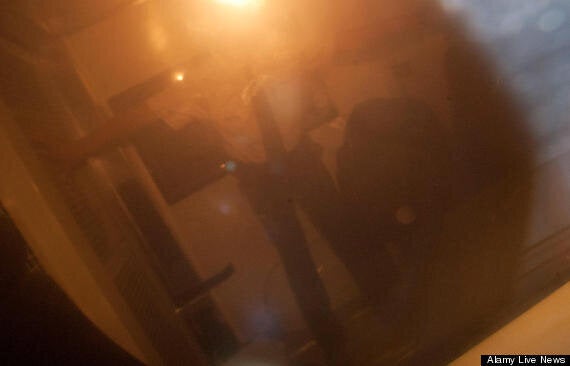 Watkins crouched in the back of a van on his way to Cardiff Crown Court on Wednesday
The inquiry will look at how South Yorkshire Police handled three reports made to the force between March and May 2012, which contained allegations against Watkins with potential evidence.
It will also scrutinise how Bedfordshire Police dealt with information from a member of the public who reported an allegation of child abuse against Watkins in October 2012.
Watkins was described at Cardiff Crown Court as a committed and determined paedophile who had "plumbed new depths of depravity."
The judiciary has published Mr Justice Royce's sentencing remarks, which can be read in full here. PLEASE NOTE THIS CONTAINS EXTREMELY DISTURBING, GRAPHIC DETAILS OF ABUSE.

Ian Watkins Online Conversation