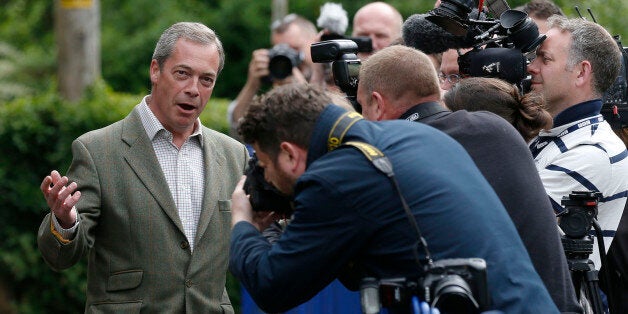 Britain woke up today to find that Ukip had made huge gains across the country's media.
Ukip won seats in news studios all over England and Wales, including taking total control of airtime in London. The previously safe Tory area of the BBC also saw a huge swing to the party.
"It's a remarkable victory for Nigel Farage's party, especially considering that they don't run a single council," said one pundit.
"Clearly, Britain has lost overall control of Ukip."