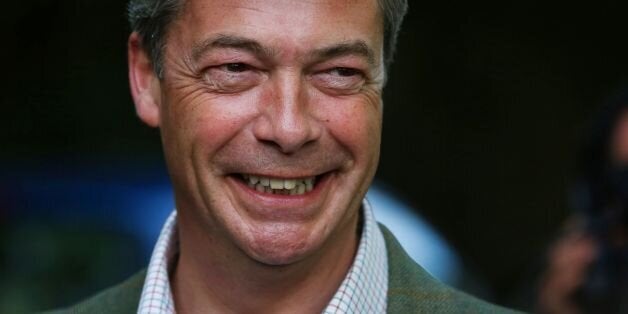 The so-called "Essex man" voter valued by Margaret Thatcher appeared to be deserting the Conservatives as the party suffered losses to Ukip in the region.
Essex councils in Basildon, Castle Point and Southend-on-Sea shifted from Tory control to no overall control after Ukip made significant gains.
The eurosceptic party picked up five seats in Southend, the same number in Castle Point, which covers Canvey Island, and 11 in Basildon, where the Tories lost seven seats.
Brentwood, a parliamentary seat held by Tory Communities Secretary Eric Pickles, also slipped from Conservative control as the party lost two seats to the Liberal Democrats and one to Labour.
Mrs Thatcher identified the "Essex man" when prime minister as someone who previously would have been expected to vote Labour but backed her leadership thanks to polices targeted to appeal to them.
He was regarded to have moved out of London into new towns in counties around the capital, including Essex.
A Ukip source said there was no particular strategy to target Essex, adding: "It's just a reflection on how organised we are becoming in areas of the country."
Ukip also made gains in Thurrock, where it picked up five seats to bring its total to six on the council.
Labour lost the authority to no overall control as it suffered a drop of two councillors while the Tories lost three. Thurrock will be a key marginal in the 2015 general election, with the Ukip vote likely to be crucial.
The seat was won in 2010 by Conservative Jackie Doyle-Price, who secured a majority of 92 votes over Labour.
Popular in the Community