Chris Tarrant has opened up about his terror as he realised he was having a stroke while on a flight from Thailand to the UK just two months ago.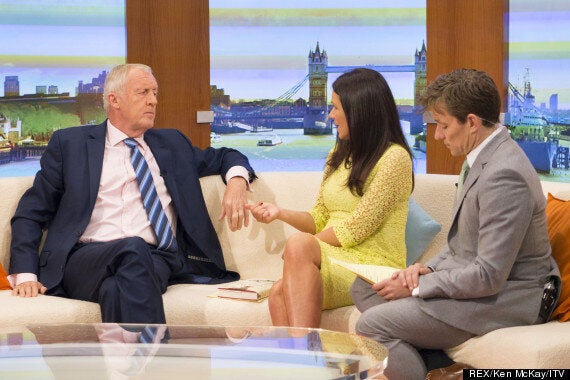 Chris on 'Good Morning Britain'
Chris was temporarily paralysed as the stroke took place and he considers himself "very lucky" to have recovered completely.
"It was the longest 12 hour flight of my life," he told Ben and Susanna. "I was paralysed, the arm and the leg completely went, then it would come back after about half an hour, then it would go again, and so on - it went on like that all the way."
Around halfway through the ordeal, Chris realised what was happening.
"I wasn't sure what was happening… I reckon I did realise about half way through, yes, I'm having a stroke," he said. "I got to Heathrow, because I thought I was going to die mid air, I got to Heathrow and they were just amazing, they shot me to Charing Cross hospital.
"I'm fine, arm, leg, talking, everything - I'm lucky, I'm very lucky, I'm quite tough but even so, I am lucky."
The presenter was also keen to thank a mystery couple who helped him seek help at London's Heathrow Airport.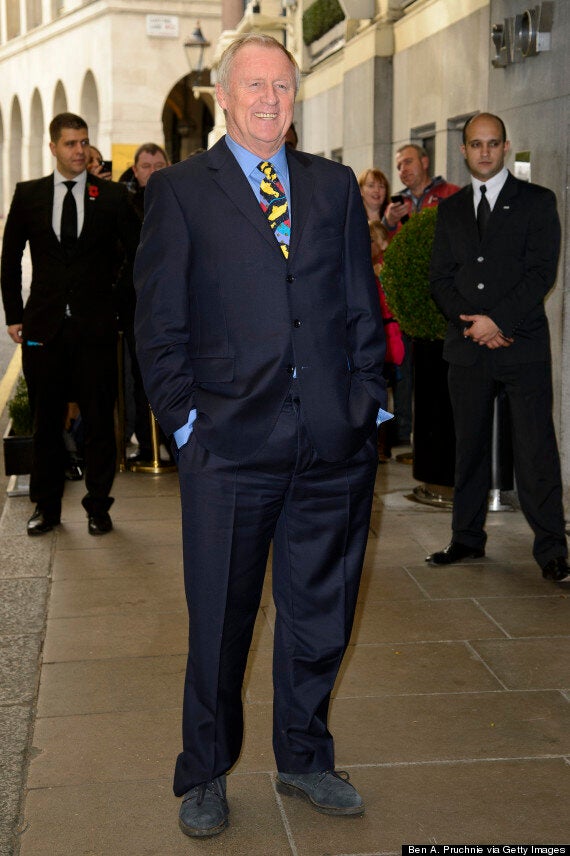 "In Bangkok they saw me slip and said 'are you alright?' and I said 'yeah I'm fine' and then when I got off [in Heathrow] and I literally fell over in the airport going up towards passport, these guys came up and said 'you're not alright' and I said 'no I'm not' and everything happened." he said. "Everybody appeared out of nowhere, ambulance the lot.
"I don't know where they [the couple] are, they were just such a nice couple, but I'd love to take them out and say, thank you I'm in really good shape."
While Chris has recovered completely, he did need physio to help his speech and he admitted that things could have ended very differently.
"I probably couldn't have done this [interview] a month ago actually - I was slurring," he said.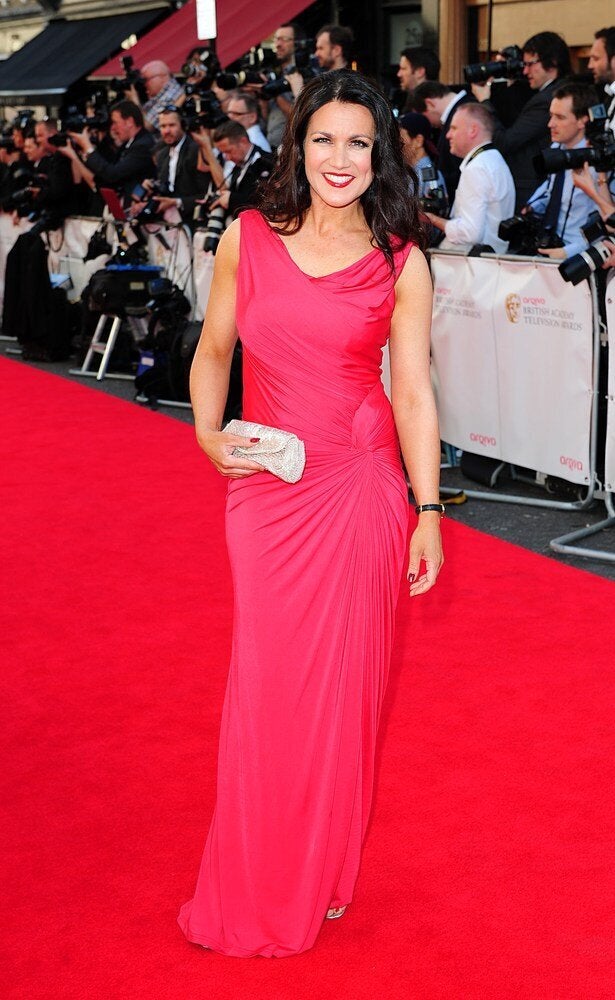 TV Baftas 2014 Red Carpet