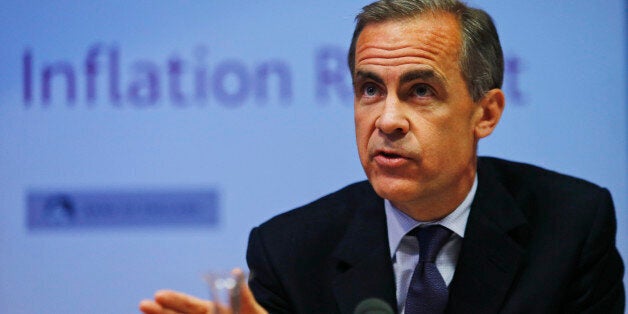 Interest rates must start to rise "sooner" if policy-makers want to stick to plans to hike them only at a gradual pace, a key Bank of England official has said.
He said: "If you want to have baby steps, you do have to start sooner. The question is: how close are we getting to 'soon'? Of course, we can never be sure, but the economy... has sustained fairly rapid growth in demand.
"So I'm having to ask the question - and the answer is less definite than it was six months ago - 'Where do I think the interest rate should be at the moment?'."
The Bank rate has been on hold at a historic low of 0.5% for five years to try to help nurse the economy back to health but the UK recovery has intensified speculation about when it will need to rise.
Policy-makers have said that when the rate does rise, it will be only gradual.
The committee will meet again next week for its latest rates decision but Weale indicated that he did not believe immediate change was necessary.
He said: "We can wait a bit longer. How long that 'bit longer' will be, I'm not sure, but the best judgment I can have is that it's not so urgent it needs doing now."