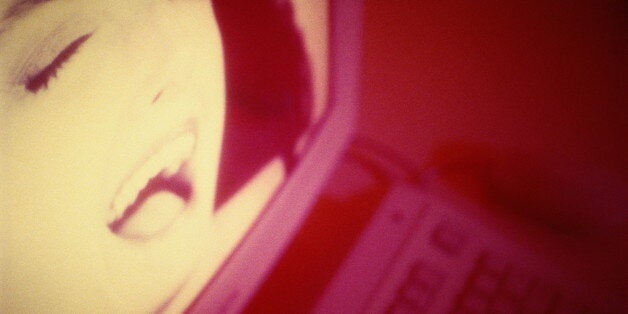 We realise that for some of you, the following news may be akin to Christmas being cancelled, but watching too much porn may be bad for your brain.
A new study by German researchers revealed that men who overdose on porn not only have less grey matter but there is less activity going on.
The study looked at a small sample of men and is the first to establish a link between the size of the brain and the effects of watching porn.
The study's researchers questioned 64 healthy men aged 21 to 45 about their porn watching habits. They also examined how their brains reacted to pornographic images and took images of their brains in order to measure volume.
So what does that mean for future porn watchers? Breathe a sigh of relief - at least for now.
Dr Kühn's final conclusion is that because it's hard to tell whether porn caused such changes to the brain, it's possible to say whether watching porn is actually harmful.
Read more: http://www.dailymail.co.uk/sciencetech/article-2642712/Does-watching-porn-make-LAZY-X-rated-content-shrink-region-brain-linked-motivation-study-claims.html#ixzz337iKCTRk
Follow us: @MailOnline on Twitter | DailyMail on Facebook