A man has been arrested on suspicion of stealing more than $350,000 (around £210,000) of human skin from a hospital.
Gary Dudek of Pennsylvania is charged with theft and tampering with records, NBC Philadelphia reports.
The 54-year-old is accused of stealing skin grafts from Mercy Philadelphia Hospital between November 2011 and July 2013.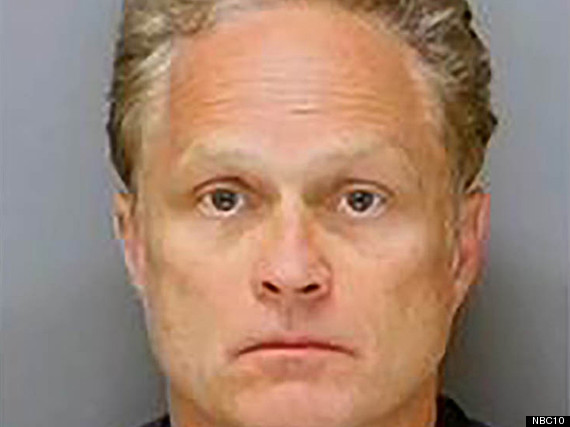 Gary Dudek is accused of stealing more than $350,000 of human skin from a Philadelphia hospital
Dudek is a sales representative for medicine firm Organogenesis and was in charge of managing Mercy's bio-medical department's accounts and supplying grafts, the New York Daily News writes.
He was placed under observation after bosses noticed the flesh was missing during an audit.
It is claimed Dudek had ordered hundreds of thousands of dollars of unauthorised skin which never made it to the hospital. Dudek was reportedly spotted on CCTV twice taking the grafts from the hospital and putting them in his car.
SEE ALSO Necropants: The Icelandic Human Skin Trousers That Will Make You Rich (PICTURE)
According to the Philadelphia Daily News, police say they are unaware of a motive or what happened to the grafts allegedly ordered by Dudek.
He is due to appear in court for a preliminary hearing on 10 June.
In January a 21-year-old man was accused of stealing human brains from a museum and selling them on eBay.
David Charles was arrested in a sting operation after a San Diego man who paid $670 on eBay for six jars of the organs, contacted officials after noticing suspicious labels on the containers.