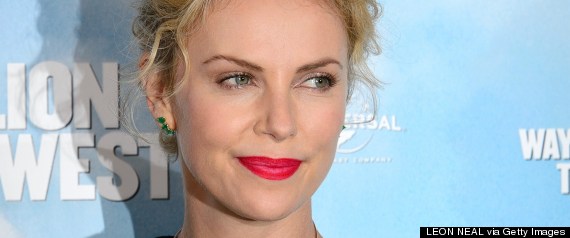 Reading interviews with A-list actresses who complain about their lives is like being tortured, the public has said.
"I know that Charlize Theron says that media intrusion is like rape, but reading about her whingeing is like being waterboarded," one person told HuffPost UK Comedy. "When you start living in that world - the world where you're reading OK!, Heat and the right-hand rail of the Mail Online - it's... well, it's torture."
"Gwyneth Paltrow compares internet jibes to being in a war," said another. "But I'd rather live her life than just read about it. It's so dehumanising.
"Hopefully," they added, "as these actresses stop making stupid comparisons, we'll reach the next level of conscience - also known as 'self-awareness'."