Katie Price has questioned whether her husband Kieran Hayler has been completely honest about his infidelity.
While Kieran has admitted to cheating on his pregnant wife with her friend Jane Poutney, Katie has now suggested he may have been unfaithful on other occasions.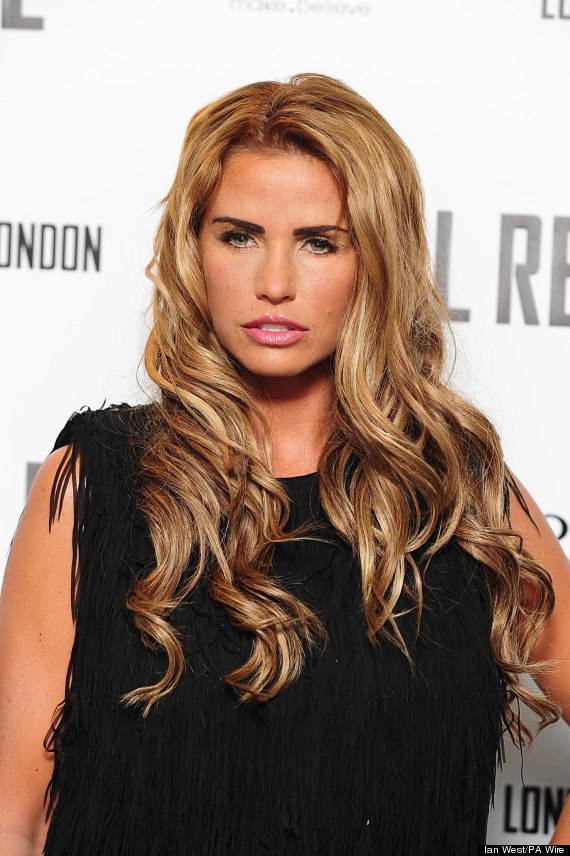 Katie Price
Writing in her Now magazine column, Katie says: "I'm not sure that I'll ever get the complete truth from Kieran about his affair with my ex-best friend Jane - or any other women - but I know enough and I've read enough."
Katie, who is pregnant with her fifth child, explains that she knew Kieran was planning his recent tell-all interviews, however, according to the former glamour model, her husband still hasn't been totally honest.
"I knew Kieran was planning to talk to the press," she writes. "He said he wanted those who were criticising me to know he was at fault and to apologise.
"Let's just say that even in 'coming clean; to the press Kieran still wasn't telling the full truth - not even close!"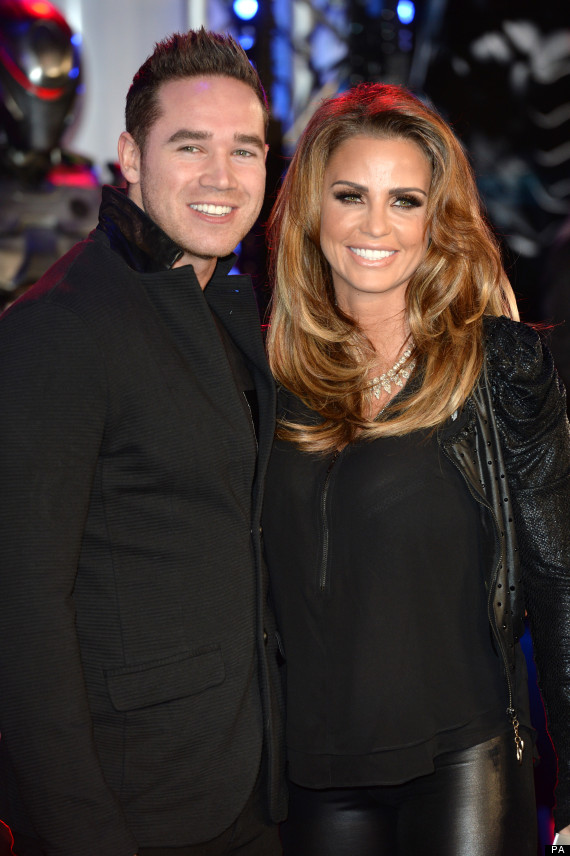 Katie is expecting her second child with Kieran
Kieran's interview saw him admit meeting Jane in secret 25 times, having sex with her at a New Year's Eve party and attempting to lie to his wife while hooked up to a lie detector.
Once again, Katie took to Twitter to share her frustration after reading his confessions, a move she regrets making.
"This wasn't a response to Kieran's articles as some presumed, rather at him confessing other things to me," she states. "I shouldn't have done that publicly, but I lashed out fuelled by despair, anger and hormones!
"As a result of everything, I've made certain decisions and will act on them. My focus is on a healthy pregnancy and my children."
Katie recently revealed that she's expecting a baby girl and Kieran is reportedly seeking professional help for his issues with "compulsive addiction".
There was a fresh twist in the tale last week, with the revelation that Jane's husband Derrick is also being accused of being unfaithful.
LIKE US ON FACEBOOK | FOLLOW US ON TWITTER