Xiahn Nishi, whose former name is Max, says he was inspired to change his appearance after spending a year in South Korea as an exchange student.
Scroll down for a gallery of pictures of Xiahn Nishi's new look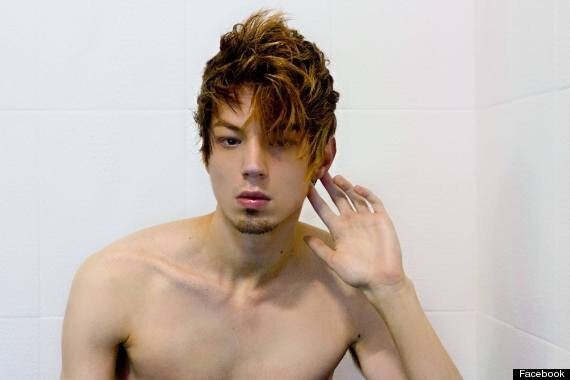 Xiahn Nishi says he had 10 surgical procedures on his eyes in order to look more Asian
"I've always been shy but now I'm more happy, more confident with myself."
What's more the 25-year-old claims the procedure, which saw a surgeon close up the inner corners of his eyes with hyaluronic acid, was the first of its kind.
Nishi says the acid, which is commonly used as a dermal filler in cosmetic surgery, will last for two years before his eyes return to their normal shape.
Previously blue-eyed and blond, Nishi, who goes by the name of Oriental Gaucho on social networks, now dyes his hair – sometimes black, sometimes bubblegum pink – and wears contact lenses to enhance his new look.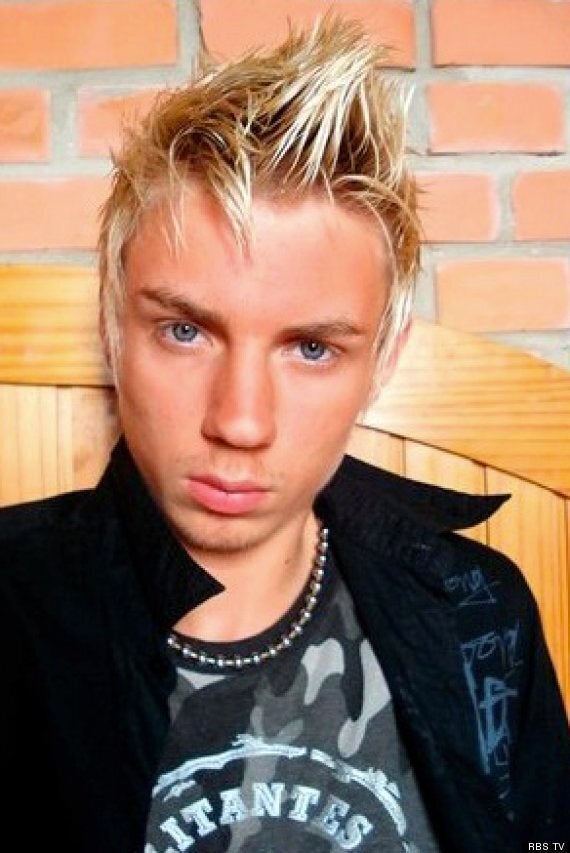 One of the most popular surgical procedures is double eyelid surgery (blepharoplasty), which reduces excess skin in the upper eyelid, making the eyes appear bigger and more "Western".
More than 29,000 South Koreans had the procedure during that time period.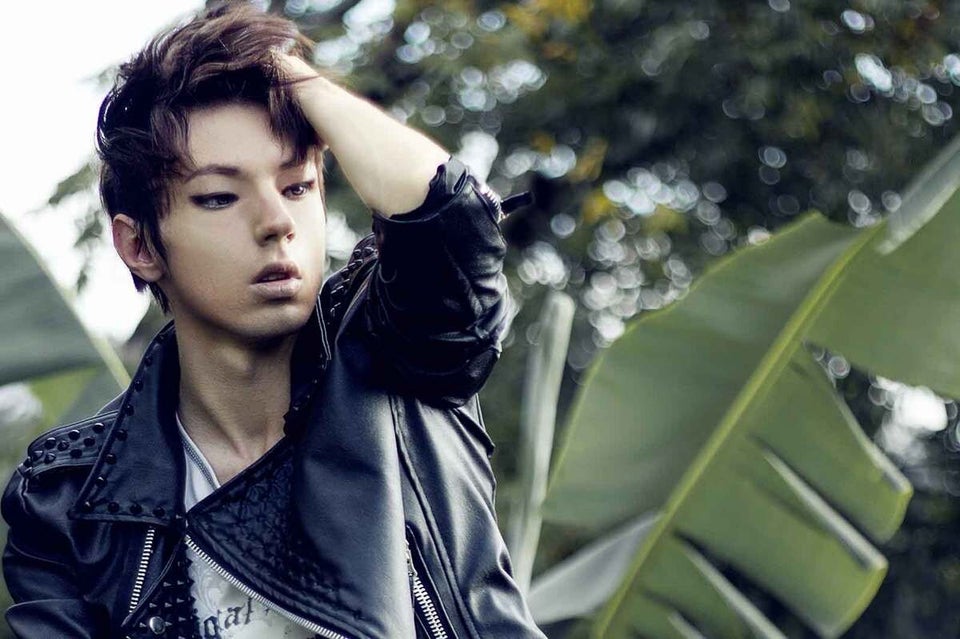 Xiahn Nishi, Brazilian Who Had 10 Surgeries To Look Asian
Her series, entitled "Beauty Recovery Room" shows the painful lengths women will go to achieve their perfect body in South Korea.
She said: "It seemed to provide them pleasure and satisfaction. During the photo shoots, and even though they were in extreme pain, I could feel their excitement; the excitement of hopes realised."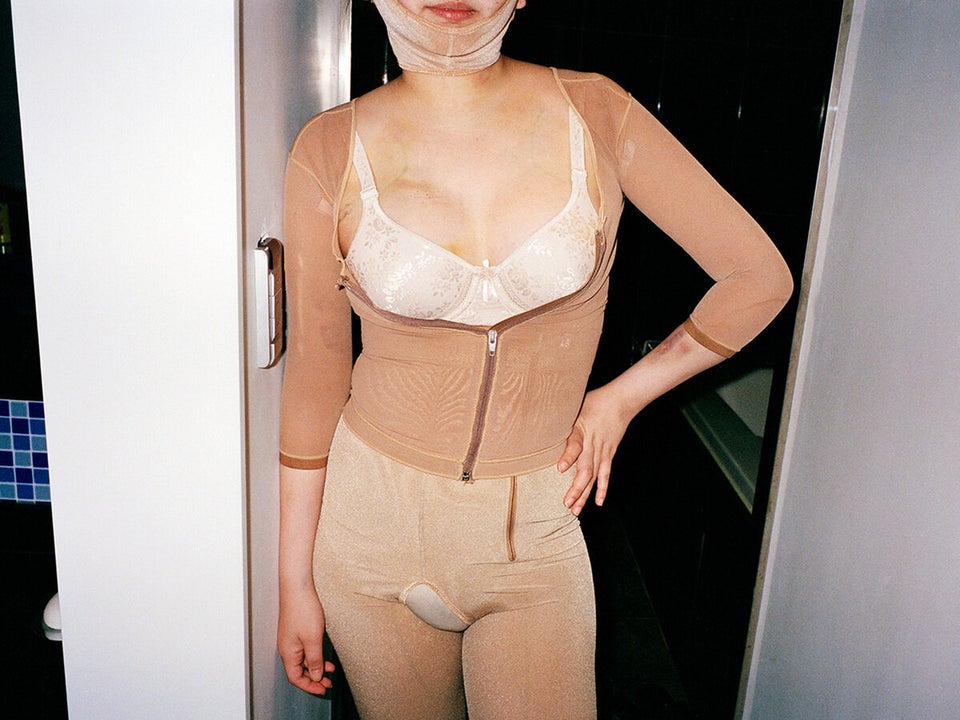 Ji Yeo (NSFW Photos)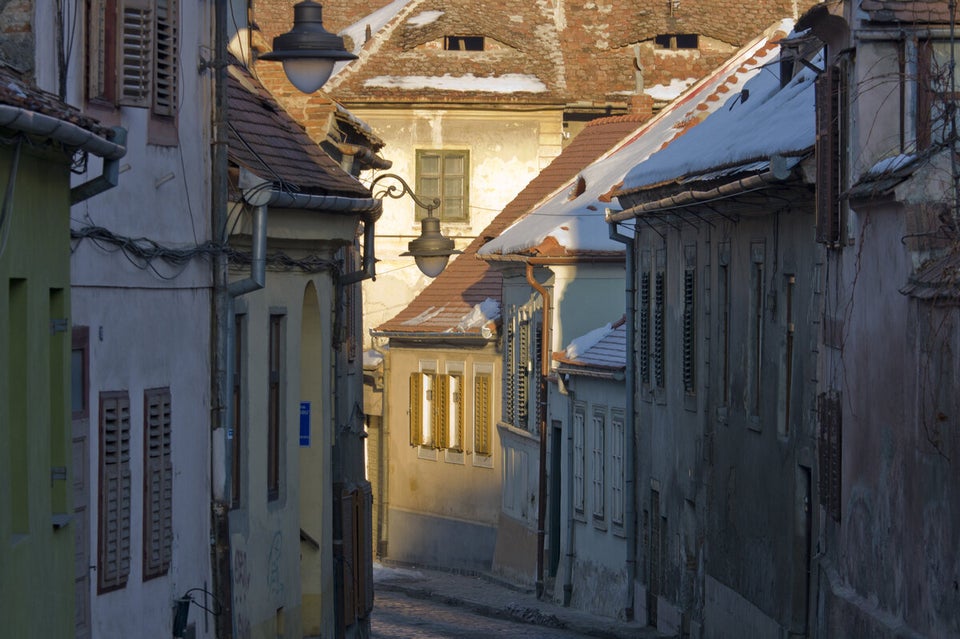 Countries With The Most Plastic Surgeries
Related