An ex-model who claims to have endured 10 surgical procedures on his eyes to make him appear more Asian, has spoken about his dramatic new look.
Xiahn Nishi, whose former name is Max, says he was inspired to change his appearance after spending a year in South Korea as an exchange student.
Speaking from his home in Novo Hamburgo, southern Brazil, he told the Sydney Morning Herald: "I think I look handsomer [sic] like this. Maybe some people think it's not but I think it is.
Scroll down for a gallery of pictures of Xiahn Nishi's new look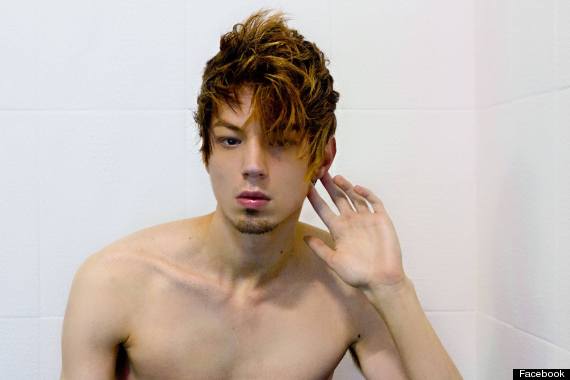 Xiahn Nishi says he had 10 surgical procedures on his eyes in order to look more Asian
"I've always been shy but now I'm more happy, more confident with myself."
What's more the 25-year-old claims the procedure, which saw a surgeon close up the inner corners of his eyes with hyaluronic acid, was the first of its kind.
Nishi says the acid, which is commonly used as a dermal filler in cosmetic surgery, will last for two years before his eyes return to their normal shape.
Previously blue-eyed and blond, Nishi, who goes by the name of Oriental Gaucho on social networks, now dyes his hair – sometimes black, sometimes bubblegum pink – and wears contact lenses to enhance his new look.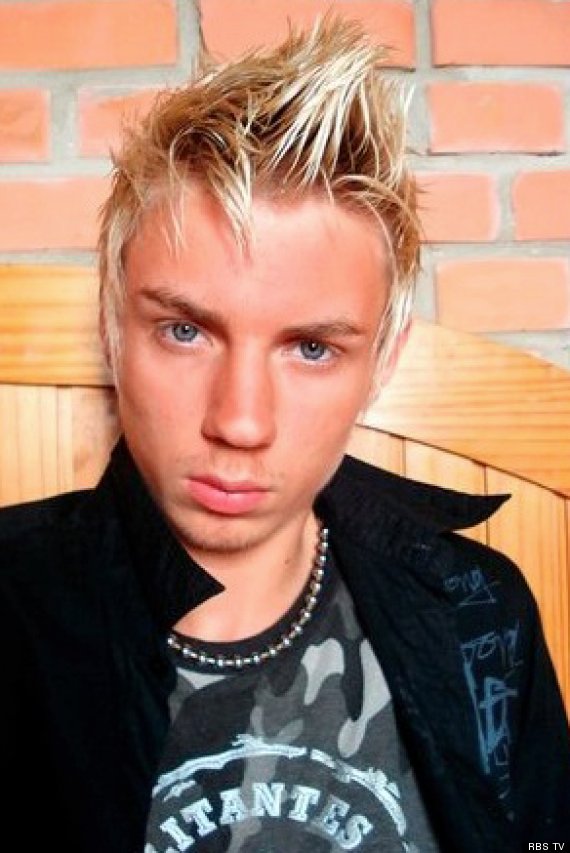 The way he was
Earlier this week he told the South Korea Herald: ""Koreans have many surgeries to modify the shape of their eyes and become more like Westerners. It was easy to tell when one of them had done it, walking on the street wearing sunglasses and a surgical mask."
Indeed according to figures from the International Society of Aesthetic Plastic Surgery (ISAPS), South Korea has the seventh-highest total number of procedures worldwide, with 258,250 performed in 2011.
SEE ALSO Yaeba: Japanese 'Double Tooth' Trend Will Give You A Costly Crooked Smile (PICTURES)
One of the most popular surgical procedures is double eyelid surgery (blepharoplasty), which reduces excess skin in the upper eyelid, making the eyes appear bigger and more "Western".
More than 29,000 South Koreans had the procedure during that time period.
Korean photographer Ji Yeo recently documented how documented how Eastern cultures have begun approaching plastic surgery differently.
Her series, entitled "Beauty Recovery Room" shows the painful lengths women will go to achieve their perfect body in South Korea.
She said: "It seemed to provide them pleasure and satisfaction. During the photo shoots, and even though they were in extreme pain, I could feel their excitement; the excitement of hopes realised."