Breakfast has long been heralded as the most important meal of the day, but what exactly are Brits eating when they wake up in the morning?
A recent survey has revealed what Britain's favourite breakfast food is - and it seems we're a a nation who like to stick to what we know.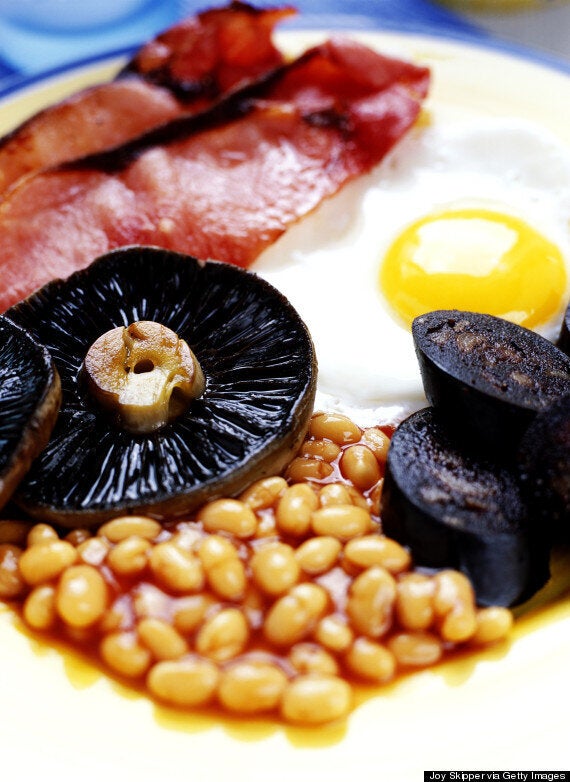 Of those questioned, 31% said that fried eggs, bacon and sausage is their tipple.
As well as showing what we eat, the survey also looked into how we eat our first meal of the day.
Around 18% choose to consume their first meal of the day standing up and 32% watch the television while they eat.
Speaking to the MailOnline, Co-operative Customer Director Andrew Mann said: "This research shows that many Brits enjoy traditional foods like bacon, egg and toast and foods that are seen as the latest fads or trendy of the moment dishes may not always stand the test of time.
"That's why we have lowered the cost of bacon and bread and other staple items and the great thing is that customers can still enjoy the same quality food at value for money prices."
He added that even with a hectic schedule, we should all try to eat breakfast every day.
"Breakfast is the most important meal of the day and whether it's a drawn out affair or you make a quick bacon sandwich to have on the go, it's important to have some kind of sustenance to start the day."
Here's the full list of Britain's best loved breakfasts:
1. Full English breakfast
7. Scrambled egg on toast
11. Fruit and natural yoghurt
12. Scrambled egg and smoked salmon
17. Bagels with cream cheese and salmon