Heather Martin realised it had been a while since she had skipped that evening glass of wine and she started to wonder whether she could even go a night without alcohol.
Regularly drinking at home is a habit that many of us slip into - having a glass of red can seem like the perfect way to wind down after a long day at work.
But by making wine a part of our evening routine, we can begin to drink harmful levels of alcohol without being fully aware of our actions and the affect they have on our long term health.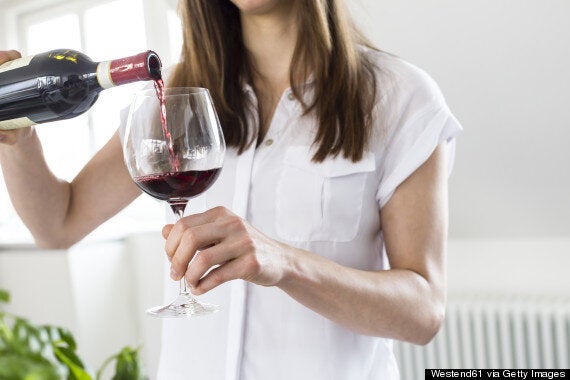 "I didn't feel great physically, and I felt bad spiritually. It wasn't the act of eating and drinking that gave me guilt pangs, it was the thought that I didn't remember the experience, I didn't savour the flavors, I had taken my life -- inadvertently -- for granted. And that made me want to work on changing," she writes.
Heather has made the decision to be more conscious of her habits, to quit mindless drinking and to be fully present in the situation in order to make the most of life.
In the above video with HuffPost Live, Heather speaks about her continuing journey away from alcoholism.
The bravery she has shown by sharing her story can inspire us all to pay more attention to our own wellbeing.