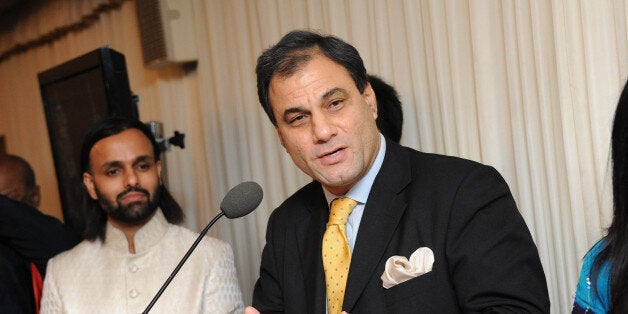 Ukip and party leader Nigel Farage peddle "ridiculous nonsense" about the impact immigrants have on Britain, Cobra Beer boss Lord Bilimoria has said.
Speaking to the Huffington Post UK, the India-born crossbench peer lashed out at the eurosceptic party for their "complete scaremongering" and "misleading rhetoric" about immigration.
"I think that this country would not be where it is without all the benefits of immigration taking place over the decade," he said.
"We are where we are, one of the top 10 economies and at the top table of the world, mainly because of the input of immigrants and the religious and ethnic minority community."
Citing academic research, Lord Bilimoria pointed out that immigrants from the European Union have made a "huge" contribution to Britain's economy.
"They're young, they work hard, they pay their taxes, they do not use the NHS as much and they do on the whole use the benefits system less. Of course you've got to clamp down on the people who abuse our benefit system, but they're in the minority."
Lord Bilimoria accused Brokenshire of talking 'absolute nonsense", while dismissing Farage's "dangerous and ridiculous comments", adding: "How people can take Ukip seriously is beyond me...!"
Pryce, now chief economic adviser at the Centre for Economics and Business Research, said: "It absolutely does worry me because those firms will not grow.
"Although it is better to have people doing something, we need to look at that self-employment trend very carefully and in my view we don't always do that."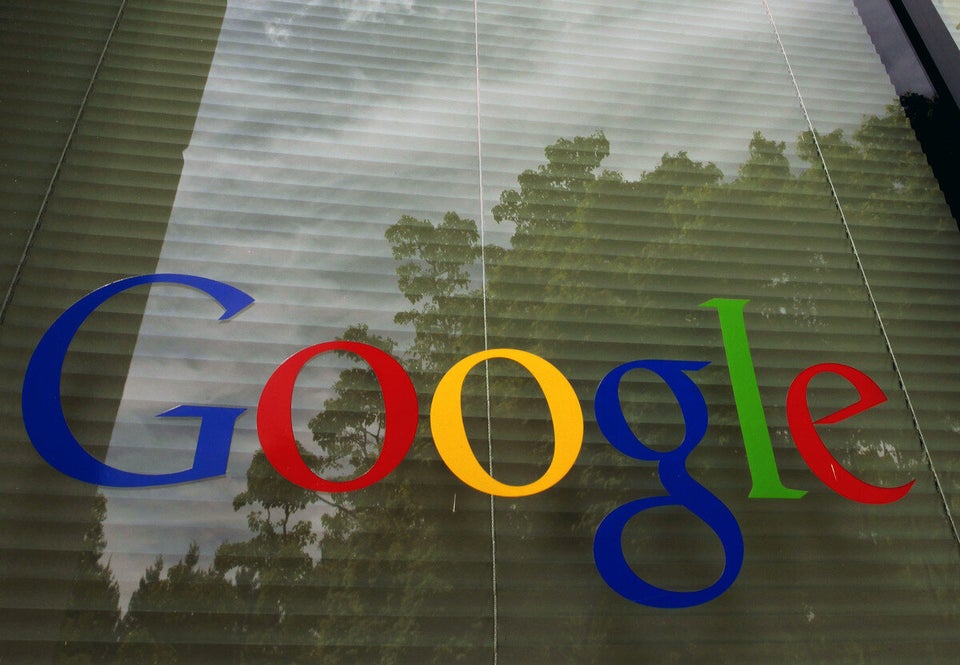 Iconic Companies Founded By Immigrants