Bernard Jordan, who staged a "great escape" from his nursing home to attend the 70th anniversary celebrations of D-Day in France, could soon be honoured for his "heroic escapade".
The move has to be approved by Brighton council chiefs, but if it goes ahead it could happen as early as next month.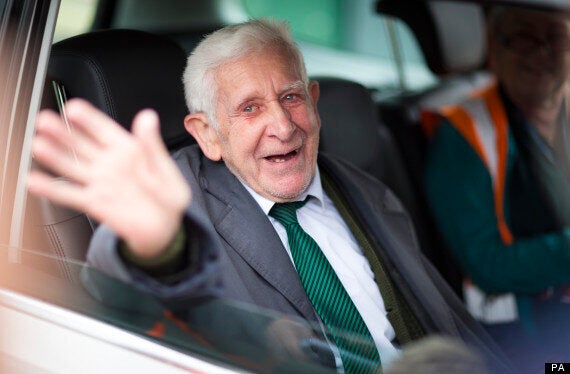 "It's the biggest honour you can give anyone," Mr Fitch said.
Mr Fitch said: "The fact that he wanted to go to the 70th anniversary of D-Day and couldn't get on the official party and was determined to make his own way shows the sort of spirit many people had when they were part of D-Day which was to help liberate Europe from Nazi tyranny.
"And at the age of 89 he hasn't lost any of that spirit and I think he has been an inspiration to all ages."
Mr Fitch said he met Mr Jordan, who will celebrate his 90th birthday next Monday, and presented him with two bottles of Normandy cider and took him out for lunch, The Western Daily Press reported.
He said: "People were cheering him in the streets, shaking his hand. I think it is a wonderful thing he has done and I want to honour him for it."
Mr Fitch said Mr Jordan should also be honoured for his 40 years of public service as a councillor, and for his work as council leader and as mayor of Hove.
Mr Jordan, a former Royal Navy officer, hit the headlines when he left The Pines nursing home in Hove last week after he had been told he would not be able to attend the anniversary events in Normandy.
He set off with a grey mac with his war medals on underneath and made his way to France.
His disappearance led to Sussex Police launching an investigation to ensure he was safe.
On his return, Mr Jordan, a former Royal Navy officer, said he never imagined his visit would cause such a stir.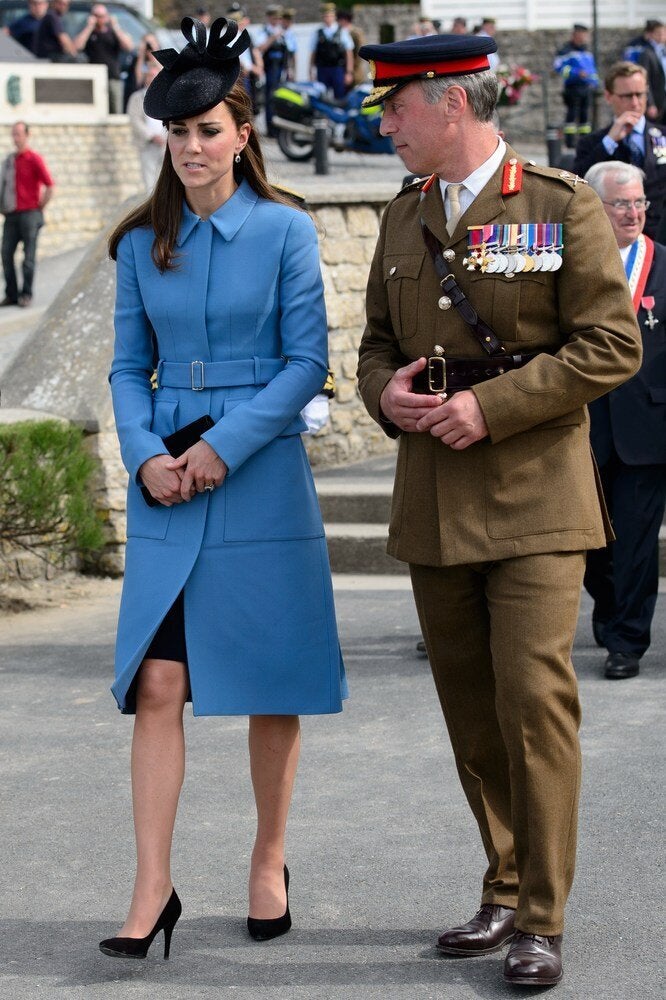 The 70th Anniversary Of The D-Day Landings

Popular in the Community