Tory MPs have complained to the charities watchdog about an Oxfam campaign attacking the Government's austerity drive.
A faux film poster issued by the charity on Twitter depicts a raging sea under the tag line: "The perfect storm... starring zero hours contracts, high prices, benefits cuts, unemployment, childcare costs."
But Conservative backbencher Conor Burns slammed the "highly political campaign," saying people who support Oxfam will be left "shocked and saddened."
"Most of us operated under the illusion that Oxfam's focus was on the relief of poverty and famine overseas," he said.
"I cannot see how using funds donated to charity to campaign politically can be in accord with Oxfam's charitable status."
Fellow Tory Charlie Elphicke added: "Political campaigning by charities like Oxfam is a shameful abuse of taxpayers' money.
"Oxfam is deliberately misleading people - after rising under Labour, child poverty and inequality have been falling under the Conservatives."
But Ben Phillips, Oxfam's Campaigns and Policy Director defended the advert, arguing the charity has a "duty to draw attention to the hardship suffered by poor people we work with in the UK."
"Fighting poverty should not be a party political issue - successive governments have presided over a tide of rising inequality and created a situation where food banks and other providers provided 20 million meals last year to people who could not afford to feed themselves.
"This is an unacceptable situation in one of the world's largest economies and politicians of all stripes have a responsibility to tackle it."
Others took to Twitter to voice their support for the charity:
A spokesman for the watchdog said it had begun an assessment – a first stage of a process which could lead to full inquiry.
"The complainant hasn't specified the material to which he objects and so we will be contacting them for further information before determining whether there is any cause for regulatory concern here.
"Separately, we aware of concern relating to a tweet by the charity and are currently assessing whether it raises any regulatory concern."
Asked about the row, the Prime Minister's official spokesman said: "The Prime Minister's view about the Government's deficit reduction programme hasn't changed.
"It underpins the long-term economic plan which is so important, for example, in terms of supporting private sector job creation and that, alongside things like welfare reform, is what is at the heart here in terms of ensuring that people can, in the long term, see their standards of living rise, and of course work being the best way to tackle poverty.
"So, that's the Prime Minister's view and not any other.
"Charities and other organisations will have their campaigns. The Government's job is to have the right policies and explain why those are the right ones."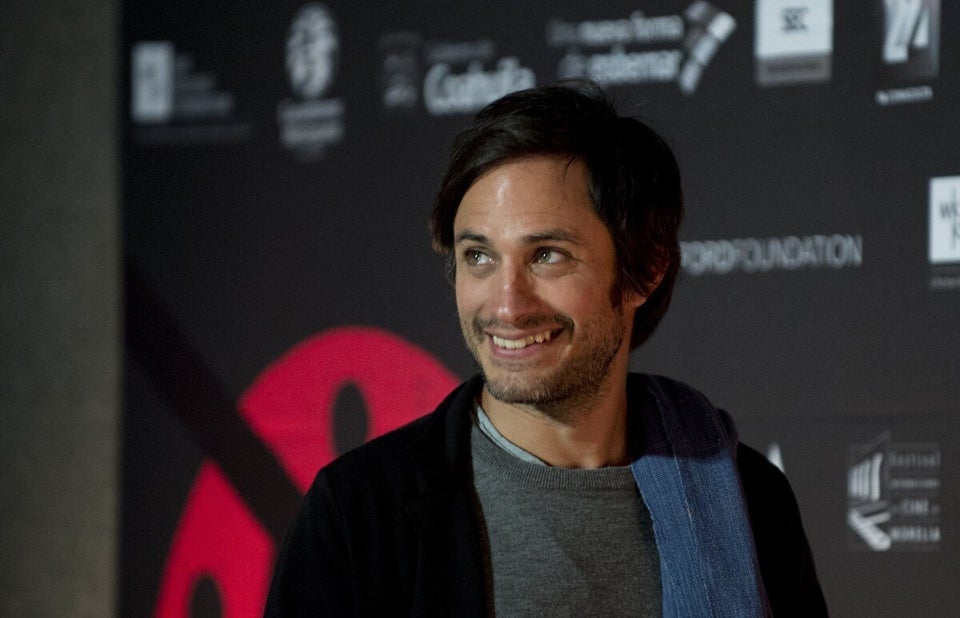 Oxfam Celebrity Ambassadors