Dirty, overcrowded and controlled by criminal organisations, these are the most dangerous jail cells in Sao Paulo.
These chilling images show the stark reality of what awaits England football fans if they misbehave during the World Cup.
Italian photographer Giuseppe Bizzarri captured everyday life inside Brazil's most infamous penitentiaries, describing them as "crime universities".
Football fans who fall foul of the police during the 4-week extravaganza have been warned they face spending time in the horrific conditions where violence and disease are widespread.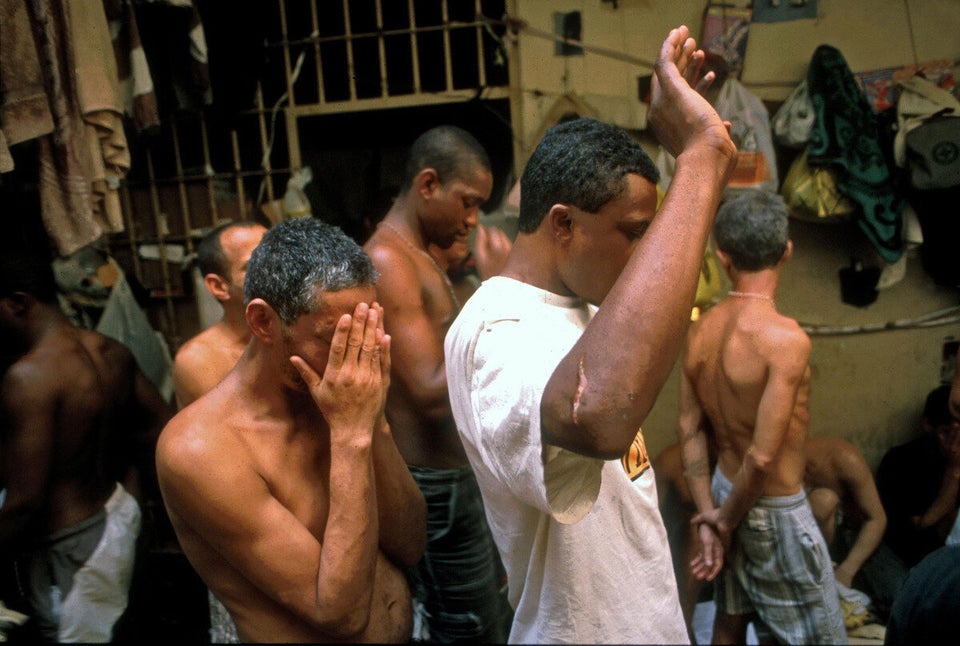 Brazlian Prison Conditions
Earlier this year, Fifa issued advice to travelling fans about laws they could inadvertently break in Brazil, which included a warning that topless sunbathing by women was illegal and could result in prison.
Brazil also has a zero tolerance law against drink-driving, known as "lei seca".
Bizzarri said São Paulo's biggest gang, the First Capital Command (FCC), often ran criminal operations from behind bars, controlling drugs and gun traffic in Sao Paulo, where England take on Uruguay in their second group fixture.
"I think everyone knows it's awful the way they treat inmates," Mr Bizzarri said.
"These prisons really are brutal and no one in their right mind would want to end up there."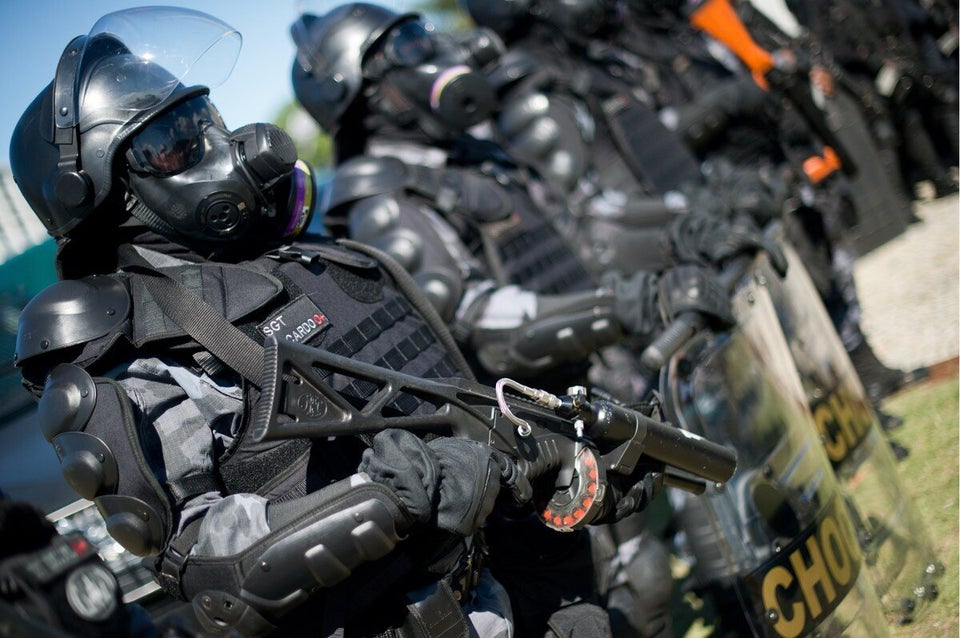 Brazil's World Cup Security Is Not F****** About
Popular in the Community