A bison pauses to examine an information sign - about bison.
The moment was captured by park worker Tom Farrell in March.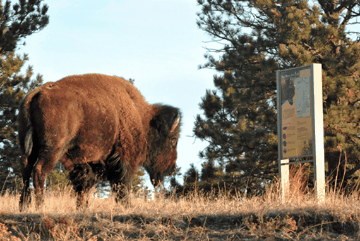 He revealed: "The bison was looking at the trailhead sign for the East Bison Flats Trailhead.
"It was just standing there looking like it was reading the sign.
"Bison have poor vision anyway so it was in the area for a few minutes."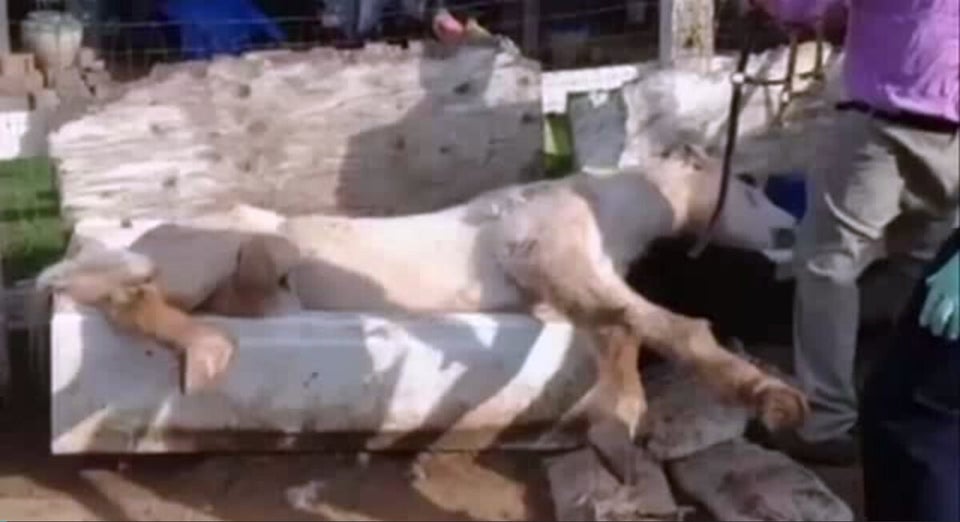 Animals In The News
Popular in the Community