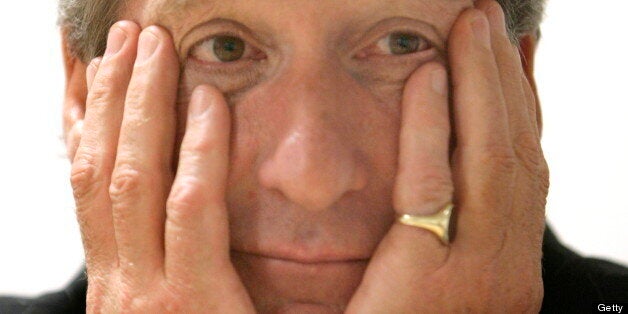 Jeremy Paxman's departure from Newsnight comes after a troubled few years at the BBC's flagship current affairs show. Only a few months ago, an internal BBC review said it was among several shows that needed to "make a greater impact" and it has seen ratings fall in the last five years.
The show's failure to carry through a planned expose of Jimmy Savile's sex crimes in 2011 led to one of the biggest scandals to hit the BBC in decades. It made things worse when it broadcast a story which wrongly identified prominent Conservative politician Lord McAlpine as a child abuser based on mistaken testimony.
The scandal resulted in some of Newsnight's own journalists standing outside Broadcasting House criticising the show's bosses at a press conference, the departure of George Entwistle from the position of director general after just a few weeks and a new editor. Paxman told the subsequent inquiry the show's failure to tackle the Savile scandal and the dropping of the planned broadcast was "pathetic". He said: "We wouldn't even tackle a bloody story that was about our own programme. This is pathetic."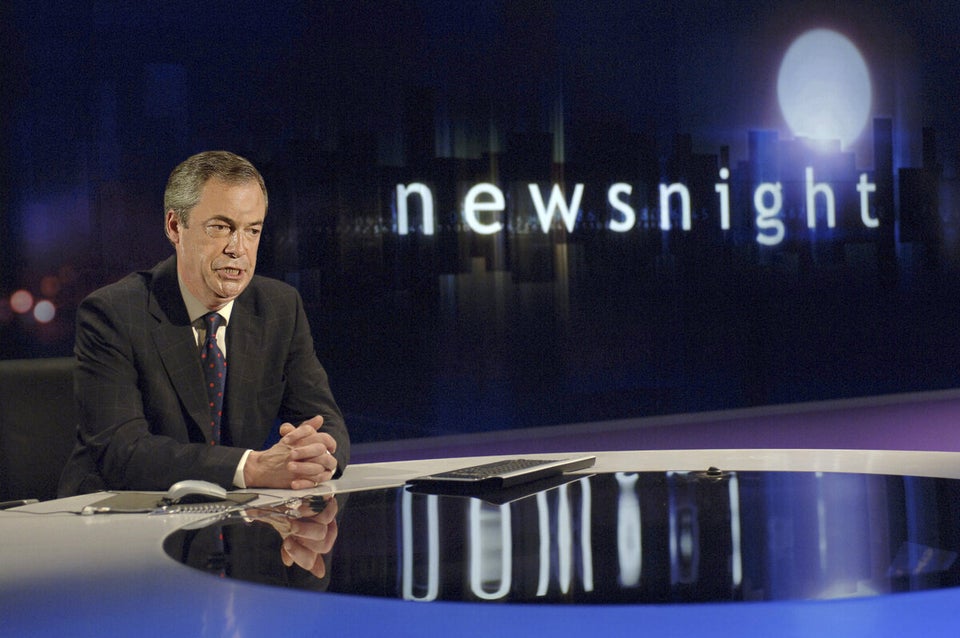 Who could take over Newsnight from Jeremy Paxman?
Related