He doesn't really need an introduction, in fact, he doesn't need one at all, but for the sake of pleasantries, we'll give him one anyway.
The recently deceased Rik Mayall, made famous by The Young Ones series, gave a talk to Exeter University students at their graduation in 2008, after being awarded a doctorate from the institution.
Needless to say, it's pretty funny.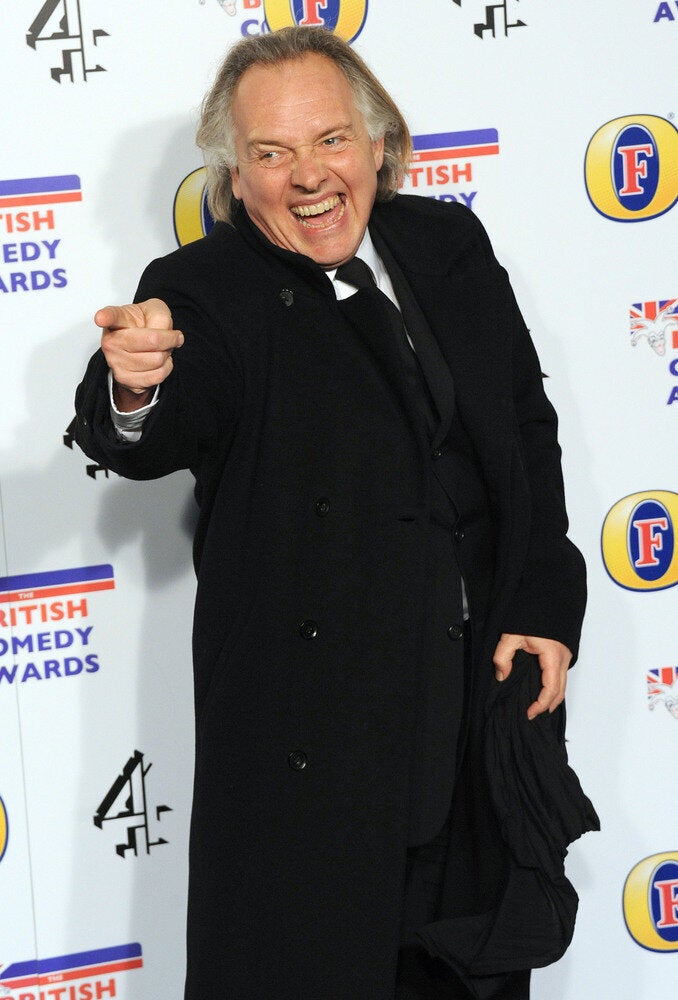 Rik Mayall 1958 - 2014