Rupert Murdoch has been told by police that he is to be questioned over phone hacking allegations at his UK newspapers, according to The Guardian.
Following news of the verdicts, Labour leader Ed Miliband slammed David Cameron for hiring Coulson as a spin doctor, saying his conviction for phone hacking on Tuesday meant the prime minister "brought a criminal into the heart of Downing Street". Cameron and George Osborne both apologised for their roles in hiring Coulson to be the Tories' media chief, a role he stood down from in 2011.
Cameron gave a "full and frank apology" for employing Coulson as his spin doctor at 10 Downing Street, saying: "It was the wrong decision and I am very clear about that." But Labour leader Miliband said that the apology did not go far enough, and that Cameron had "very serious questions to answer" about why he stuck by Coulson long after serious allegations about him had become public.
Cameron's government was "tainted" as a result, Miliband said, accusing the prime minister of putting his relationship with press tycoon Murdoch ahead of the public interest.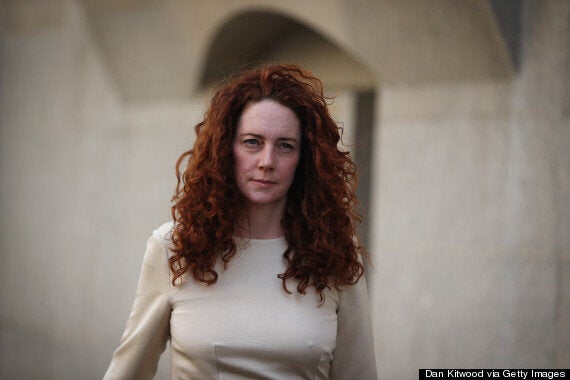 The Phone Hacking Verdicts