Russell Brand has responded to Fox News legal analyst Jeanine Pirro, who delivered an unlettered rant about the Iraq War on Saturday by calling Rupert Murdoch's network a "fanatical terrorist propagandist organization".
Delivering his verdict via his YouTube channel, Brand took Issue with Pirro's comment that ISIS is a "fanatical terrorist propagandist organisation", accusing the news-entertainment channel of being exactly that.
"So is Fox News," he said. "It's a fanatical terrorist propagandist organisation."
In her diatribe, Pirro offered a method of dealing with the Jihadists group that now controls great swathes of Iraq and Syria. "Bomb them, keep bombing them, bomb them again," she squealed.
Brand responded: "F*cking hell. When they do these bombings it creates more insurgents... It creates more terrorism," before calling Pirro's rant "evil," "incendiary," and "just volatile combative, angry language."
Brand concluded: "I'm not being just sensational. That is more dangerous than ISIS - that attitude. That's far-reaching. That's affecting millions and millions of people."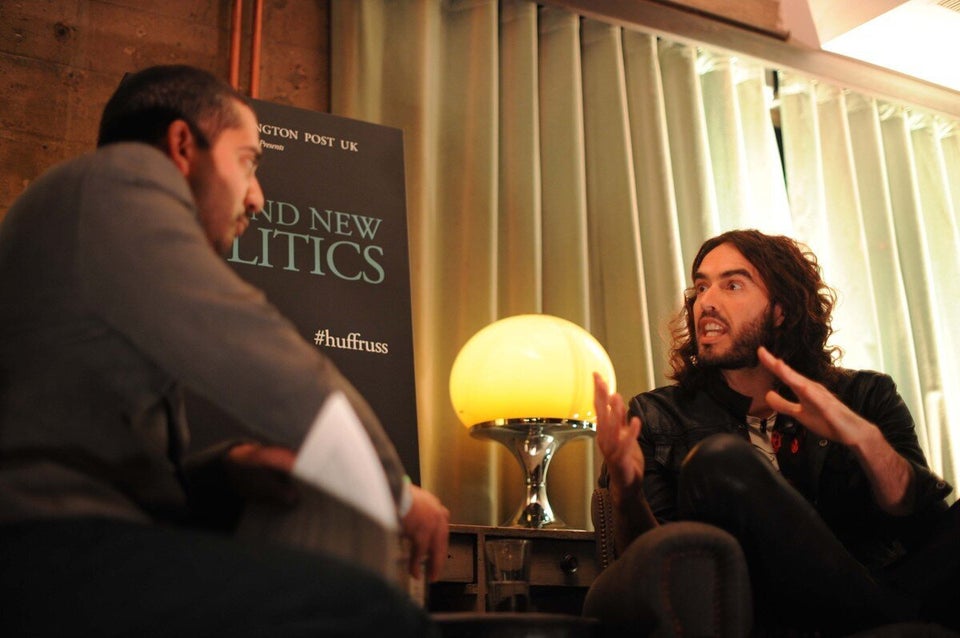 Russell Brand In Conversation With The Huffington Post UK