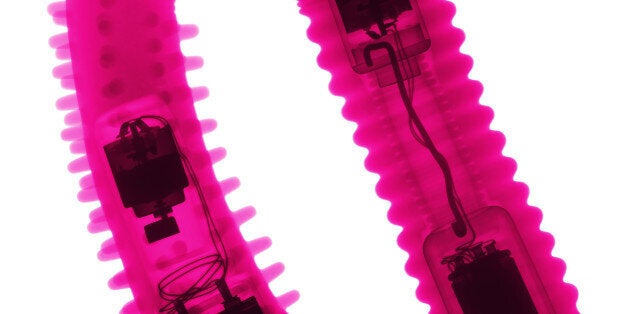 A flight from Sweden to Croatia was subjected to delays after a passenger's vibrating sex toy caused a brief security incident.
Travellers were boarding the SAS plane when check-in desk staff received a call voicing concerns about a piece of luggage.
A 20-year-old woman identified as Amanda came forward to claim the case – and the loudly humming dildo within it.
Amanda was asked to open her bag in front of her fellow travellers and remove the batteries from the vibrator to stop it from buzzing.
She said: "I do not think it's been embarrassing afterwards. It was embarrassing when I had to pull it [the dildo] out. Now I just think it's funny. I am very free spirited and not really embarrass much."
Henrik Edstrom, a spokesman for SAS in Sweden confirmed to The Copenhagen Post that the plane had been briefly delayed, but did not provide an explanation as to why.
The newspaper wryly added: "As the contents of her bag may have already suggested, she was travelling alone."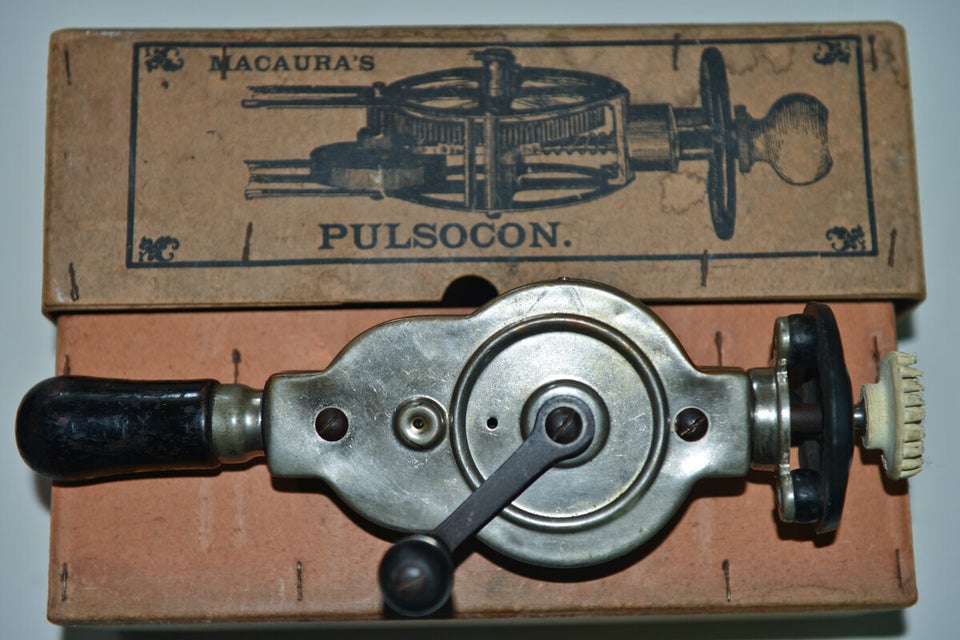 Vintage vibrators