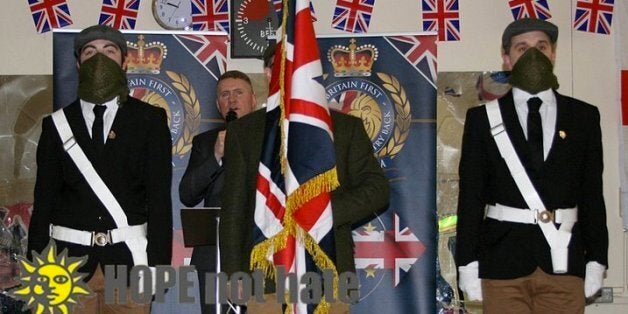 Facebook thinks the far-right, pseudo-militia group Britain First's posts are OK, apparently.
The group's page was removed from the social media site for hate speech on Friday – only to be restored again an hour later.
The Facebook page has almost half a million likes, with up to two million people a day engaging with their "patriotic" pictures of soldiers, Union Jacks and... puppies. Many do not realise they are interacting with the extreme right.
A screenshot posted by anti-fascist campaigners Hope Not Hate appeared to show Facebook had banned Britain First in response to a complaint.
The Huffington Post UK has spoken to Facebook representatives who said they could not give any comment.
The Independent reported that Facebook claim the removal of the page was a "mistake."
Britain First's page has almost 500,000 "likes" - making it more popular than the Conservatives, Labour and Liberal Democrats, and arguably making it the UK's biggest political Facebook site.
Files released by the Hope Not Hate suggest that as many as 2 million people could be interacting with Britain First content online each day.
However, behind the social media facade lies a small but dangerous group of religious fundamentalists intent on starting a "Holy war" on the streets of Britain, according to a recent report.
Hope Not Hate claim the group has links to far-right protestant extremism and Northern Irish terrorism.
Britain First is the most active far-right group to emerge from the collapse of the BNP and EDL over the last year.
Driving military LandRovers, wearing uniforms, recruiting former soldiers and training for combat, this is a far-right party with dangerous intentions.
Their leader on the streets, Paul Golding, is a former BNP councillor and their political guru, Jim Dowson - a hardline evangelical anti-abortion activist - was previously in charge of BNP finances.
In a recent interview with Channel Four News, Dowson admitted to pursuing a "holy war" on the streets of Britain:
"One thing I agree with Mr Choudry on, there is such a concept as a just war, a holy war. He calls it Jihad. We call it a crusade," he told Paraic O'Brien.
"Without any shadow of a doubt, this is a holy war."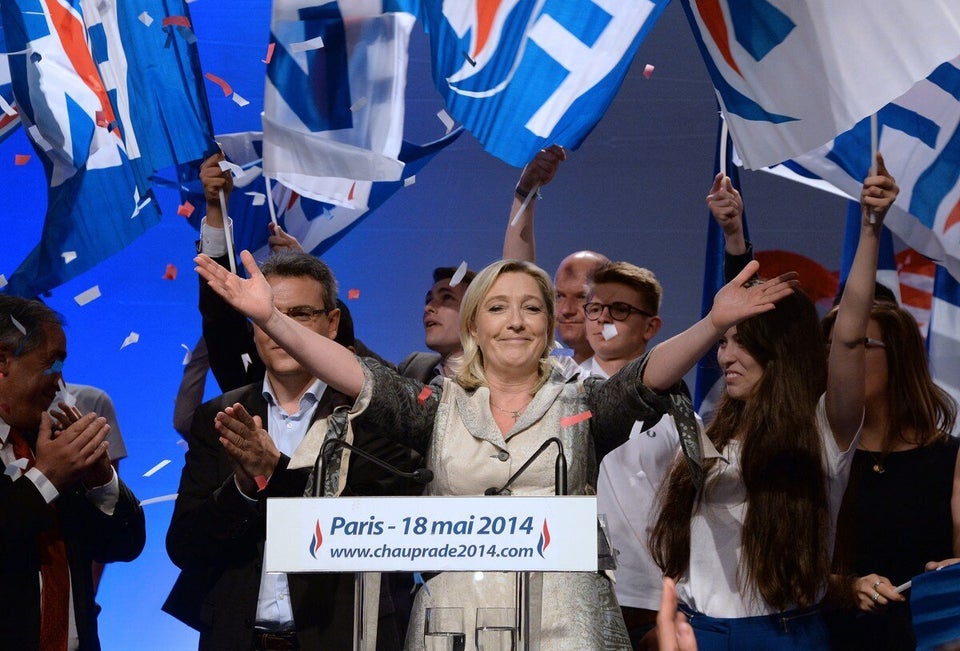 The Far Right In Europe
Related